To support N+P's growth in the coming years they are looking for a
Commercial Manager Italy
Fulltime
Nieuw-Bergen (Limburg)
Will you help expand our business in Italy?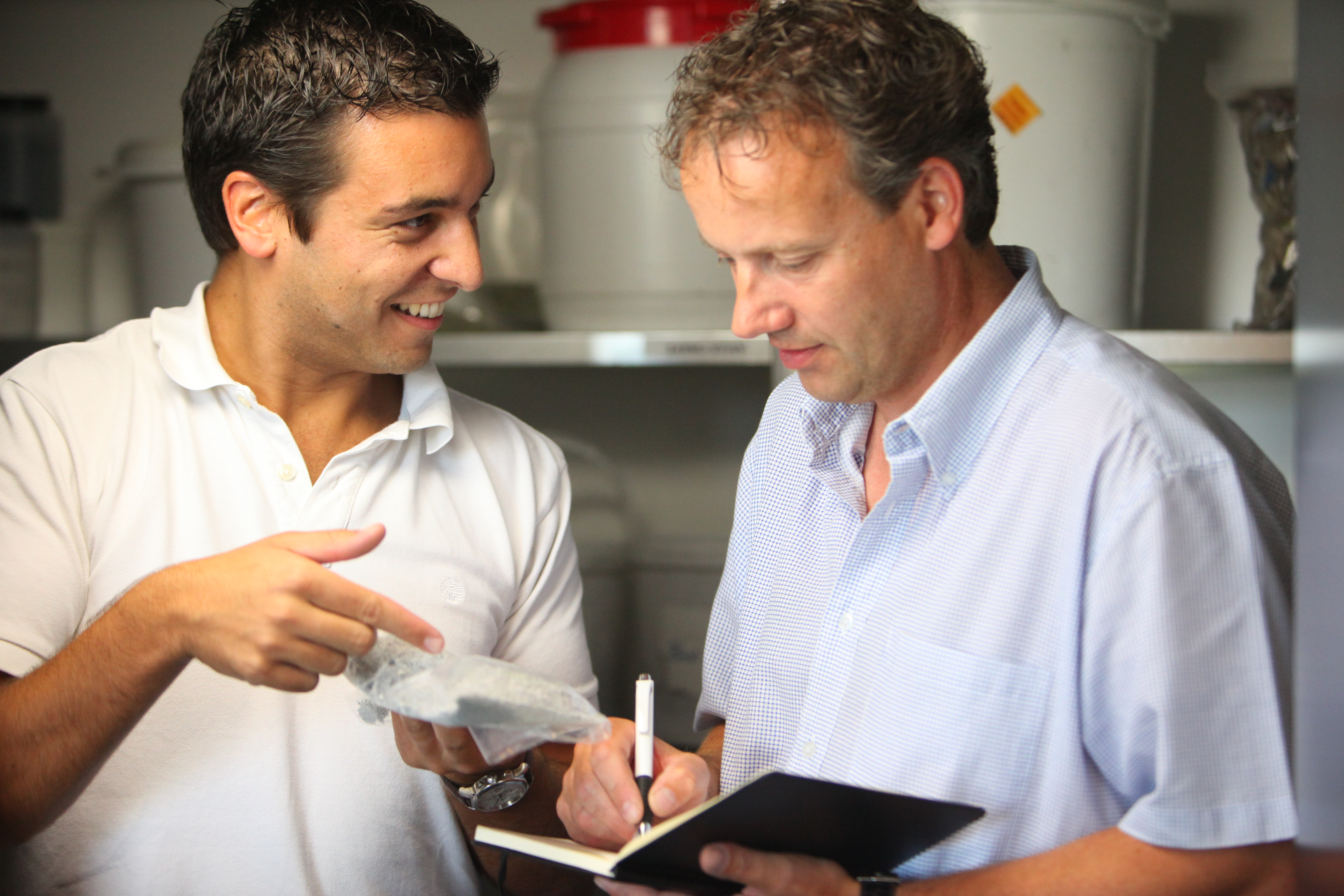 Your responsibilities
In this challenging job you are responsible for managing and fully optimizing (commercial) relationships with (existing) customers on a day to day basis.

You identify new opportunities to grow the business, whether through partnerships or even new initiatives. Therefor you have to fully understand customer requirements in order to be able to fully sell the product offering of N+P. and to meet the required profit margins and sales volumes.

What are the most important activities and responsibilities of the material flow & sales manager?
Identification of new customers and outlets in the field of residue material flows.
Set up and execute targeted sales strategies.
Account management for existing customers to deepen the commercial relationship.
Identify new recycling facilities and sales opportunities.
Support and optimization of the existing customer base and monitoring of the realization of the previously agreed contract volume and re-negotiate.
You are responsible for creating the annual commercial plan, as well as the execution, evaluation and revision of the plan.
In addition, you implement new measures, ideas and working methods. You run this "Customer Service Team" and inform them about your agreements.
You document and communicate relevant commercial information with the internal commercial organisation.
You report to the Commercial Director CSEE with office in Vienna
Your profile
Higher vocational school or academic operating level
At least 5 years of experience in the waste industry
Knowledge of production processes or chemical technology is an advantage
Entrepreneurial mindset, combined with pro-active personality
Willingness to work in the operational area
Mastery of Microsoft Office Word, Excel and Outlook
Oral and written command of Italian and English
Are you flexible, proactive and want to take the next step in your career? Would you like to join a rapidly growing international family-owned organization? Work that enables entrepreneurship and personal development? Then take this chance and apply to N + P!

To achieve the preferred results in this job, it is necessary that the new commercial manager is creative in his / her approach. He or she has to have the ideas and the drive to make the business grow successfully. Good teamwork (with other internal departments) is important to achieve this goal. Our new colleague is pragmatic and hands-on. Travel is a given for this job!
What we offer
Despite our fast growth we remain a welcoming company with well-motivated and enthusiastic employees. The successful applicant will be employed as a full time, permanent employee. The financial package will be competitive. We support personal growth and development. We offer (on the job) training and a meaningful career within the company.
"The unlimited entrepreneurship in this organization ensures that you can achieve more than you thought possible."
Do you take the step

into our world?
About
our company
N+P Group is a family business that operates on an international scale. With a head office in Nieuw Bergen and various (production) locations in both the Netherlands and England, we contribute to a healthier environment together with our employees. Together we ensure that non-recyclable waste is converted into alternative fuels and raw materials. In this way, fossil fuels can be replaced in various industries and CO2 emissions can be reduced. The waste is also given a new function and does not disappear from the cycle.
Apply for this job