Om de groei en verdere transformatie van N+P verder te vorm te geven zijn we op zoek naar een
Medewerker Commerciële binnendienst
32 - 40 uur p/w
Nieuw-Bergen (Limburg)
€35.000,- tot €45.000,- bruto p/a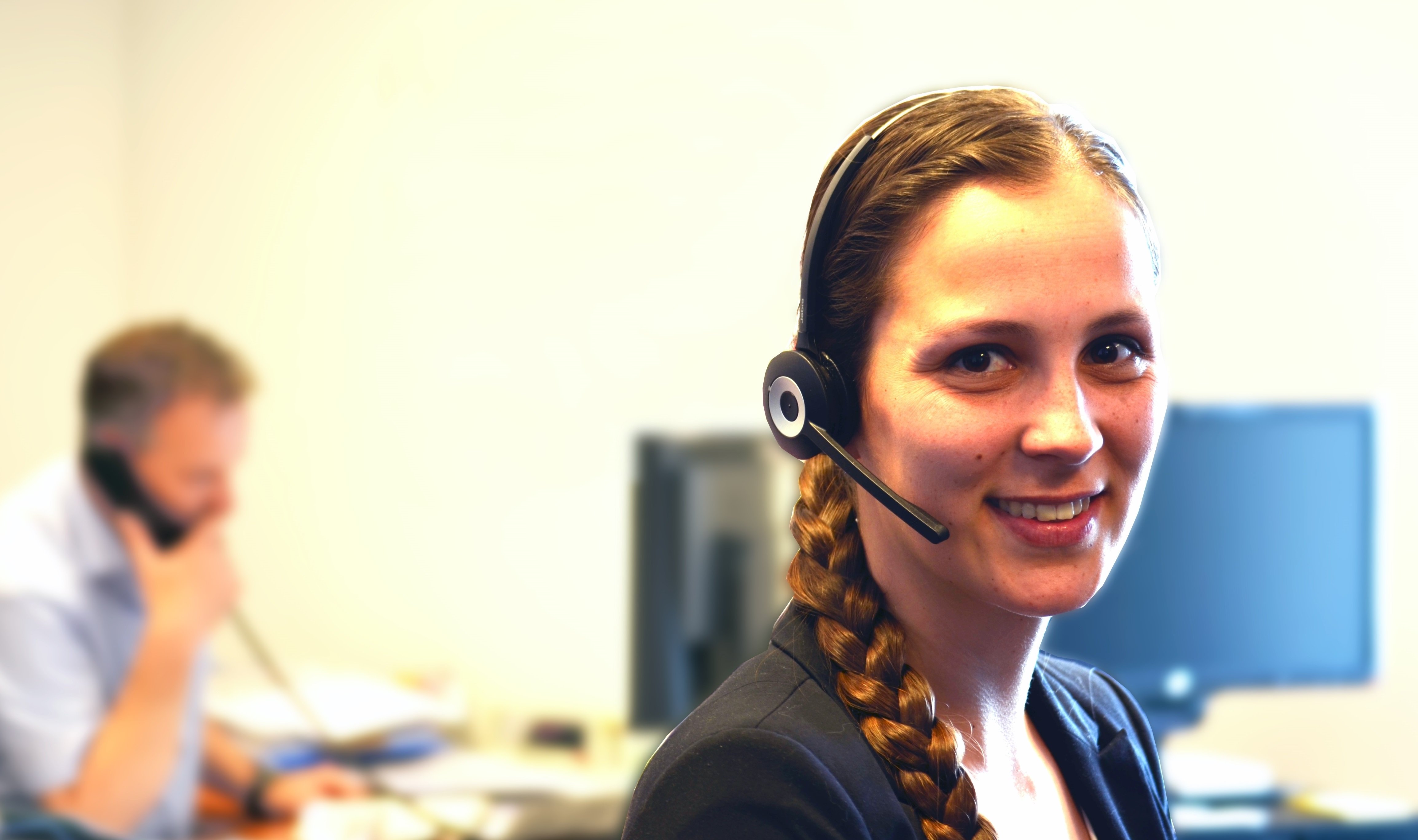 Wat ga je doen?
De belangrijkste werkzaamheden en verantwoordelijkheden:
Projectmanagers ondersteunen tijdens de offertefase en het voorbereiden van contracten
Diverse commerciële werkzaamheden verrichten tijdens de uitvoerfase van projecten
Projectmanagers assisteren bij het voorbereiden en opstellen van jaarlijkse budgetten
In nauwe samenwerking met de afdeling Logistiek de (dagelijkse) planning bewaken
(Volume)afwijkingen t.o.v. planning en budget signaleren en hierover rapporteren aan klanten en stakeholders
Onderhouden van het Customer Relations Management- en het DNA systeem
Wie ben jij?
Je bent een communicatief vaardige spin in het web die onder druk blijft presteren. Je houdt er van om gestructureerd te werken en zaken te realiseren. Je denkt vooruit en anticipeert op uitdagingen die komen gaan.
Wat breng je mee?
Je hebt een HBO werk- en denkniveau en enkele jaren relevante werkervaring
Je bent een verantwoordelijke en resultaatgerichte teamplayer die uitstekend kan plannen en organiseren
Je bent nauwkeurig en rapporteert helder en eenduidig
Goede beheersing van de Duitse taal; beheersing van Nederlands en/of het Engels, wordt zeer gewaardeerd
Wat bieden wij
Ondanks de sterke groei zijn wij een familiebedrijf met een informele werkomgeving en een prettige, persoonlijke werksfeer. Met gedreven collega's streven we samen naar het beste resultaat voor ons bedrijf en voor de werknemers. We bieden je een fulltime baan voor onbepaalde tijd, waarbij je inzet en de behaalde resultaten beloond worden met goede primaire en secundaire arbeidsvoorwaarden, waaronder een bonusregeling. N+P stimuleert ontwikkeling en persoonlijke groei, er zijn ruime mogelijkheden om deze ontwikkeling en groei te realiseren.
√ €35.000,- tot €45.000,- bruto per jaar
√ 8% vakantiegeld
√ Een jaarcontract met uitzicht op een vaste aanstelling
√ Een dynamische en internationaal georiënteerde
werkomgeving met fijne collega's en korte lijnen
√ Een goede pensioenregeling!
"als commercieel medewerker binnendienst ben je spin-in-het-web om commerciële contracten succesvol uit te voeren."
Do you take the step

into our world?
About
our company
N+P Group is a family business that operates on an international scale. With a head office in Nieuw Bergen and various (production) locations in both the Netherlands and England, we contribute to a healthier environment together with our employees. Together we ensure that non-recyclable waste is converted into alternative fuels and raw materials. In this way, fossil fuels can be replaced in various industries and CO2 emissions can be reduced. The waste is also given a new function and does not disappear from the cycle.
Apply for this job