Om de groei en verdere transformatie van N+P verder te vorm te geven zijn we op zoek naar een
Financieel administratief medewerk(st)er
32 - 40 uur p/w
Rotterdam
€ 30.000,- tot € 35.000,- bruto per jaar
Om de groei en verdere transformatie van ons bedrijf vorm te geven, zijn wij op zoek naar een ervaren, Financieel administratief medewerk(st)er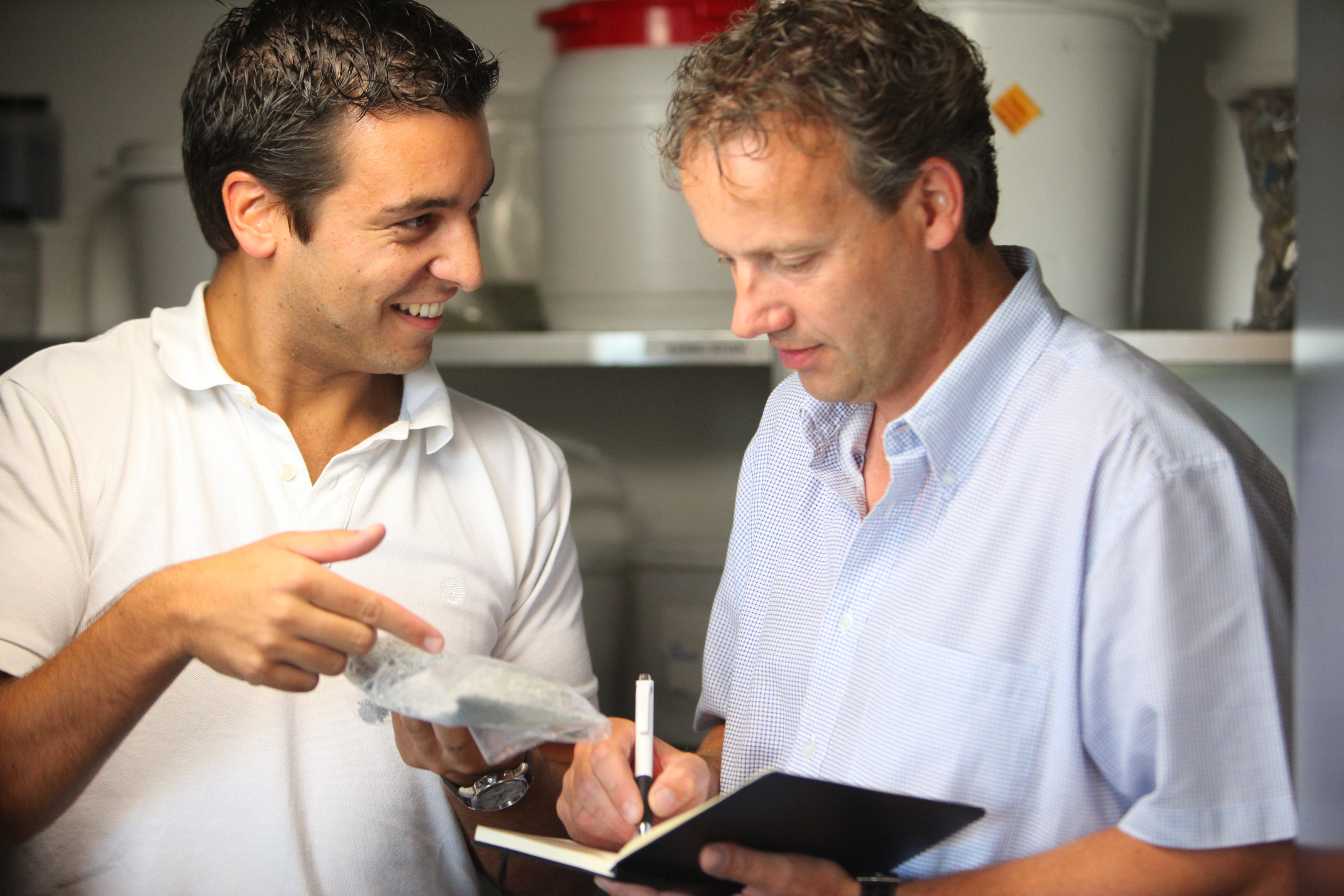 Wat ga je doen?
De belangrijkste werkzaamheden en verantwoordelijkheden:
Samen met je collega's ben je verantwoordelijk voor het debiteuren- en crediteurenbeheer voor alle entiteiten binnen N+P
Je verwerkt in- en verkoopfacturen in ons boekhoudsysteem
Je speelt een rol bij de maandafsluitingen voor de processen die onder jouw verantwoordelijkheid vallen
Je ondersteunt bij overige administratieve processen
Wat breng je mee?
Je hebt minimaal MBO werk en denk niveau
Je kunt goed samenwerken
Je bent nauwkeurig
Je spreekt goed Nederlands, spreek je daarnaast nog Engels en/of Duits dan wordt dat zeer gewaardeerd
Wat bieden wij
Ondanks de sterke groei zijn wij een familiebedrijf met een informele werkomgeving en een prettige, persoonlijke werksfeer. Met gedreven collega's streven we samen naar het beste resultaat voor ons bedrijf en voor de werknemers. We bieden je een fulltime baan voor onbepaalde tijd, waarbij je inzet en de behaalde resultaten beloond worden met goede primaire en secundaire arbeidsvoorwaarden, waaronder een bonusregeling. N+P stimuleert ontwikkeling en persoonlijke groei, er zijn ruime mogelijkheden om deze ontwikkeling en groei te realiseren.
"het onbegrensde ondernemerschap in deze organisatie zorgt er voor dat je meer kunt bereiken dan je voor mogelijk hield."
Do you take the step

into our world?
About
our company
N+P Group is a family business that operates on an international scale. With a head office in Nieuw Bergen and various (production) locations in both the Netherlands and England, we contribute to a healthier environment together with our employees. Together we ensure that non-recyclable waste is converted into alternative fuels and raw materials. In this way, fossil fuels can be replaced in various industries and CO2 emissions can be reduced. The waste is also given a new function and does not disappear from the cycle.
Apply for this job