Om de groei en verdere transformatie van N+P verder te vorm te geven zijn we op zoek naar een
Financieel administratief medewerk(st)er
32 - 40 uur p/w
Nieuw-Bergen (Limburg)
€ 30.000,- tot € 35.000,-
Werk jij graag nauwkeurig en denk jij niet in beperkingen maar in oplossingen. Heb jij oog voor detail en heb je gevoel voor cijfers? Dan zijn onze collega's van de financiële afdeling op zoek naar jou!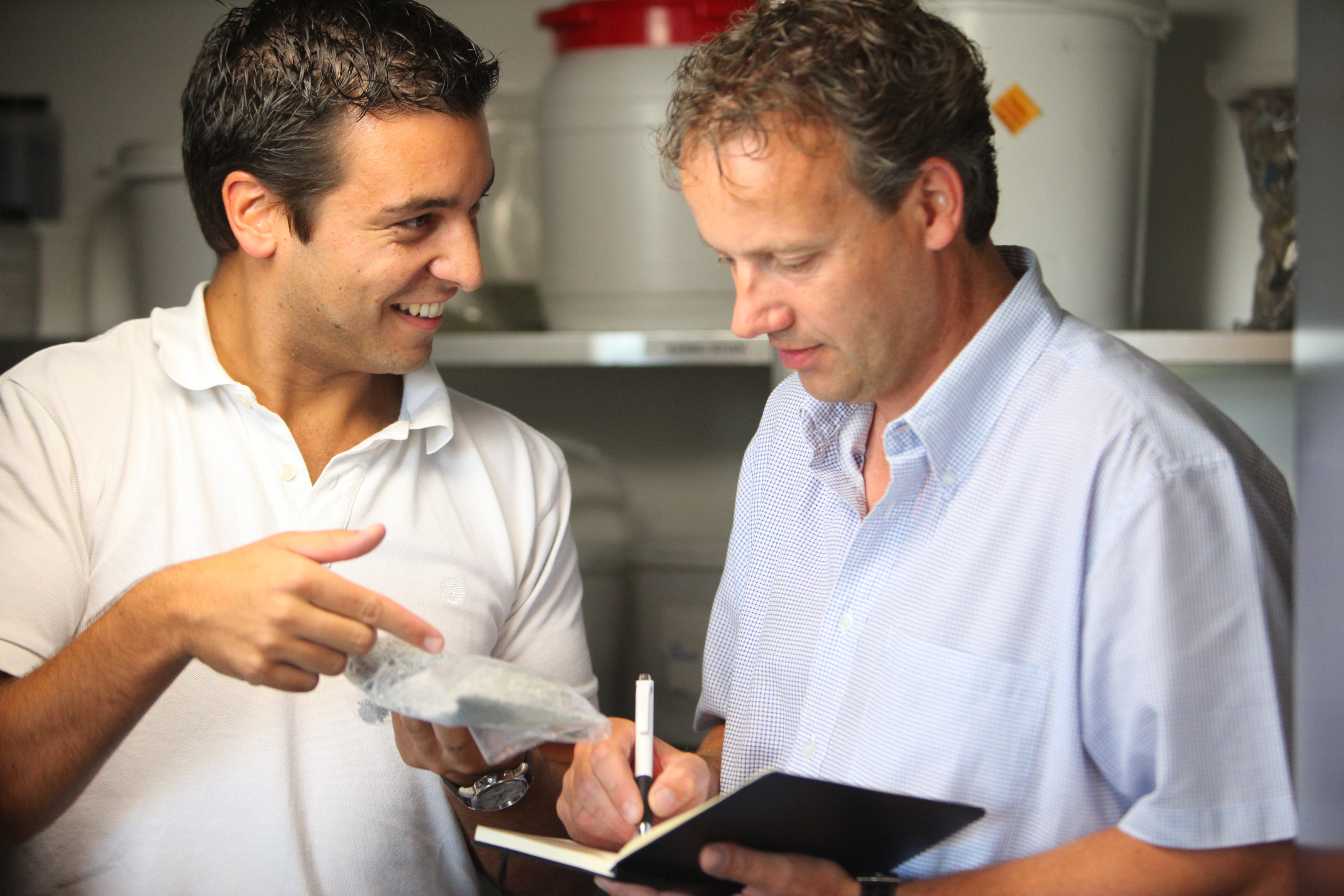 Wat ga je doen?
De belangrijkste werkzaamheden en verantwoordelijkheden:
Samen met je collega's ben je verantwoordelijk voor het debiteuren- en crediteurenbeheer voor alle entiteiten binnen N+P

Je verwerkt in- en verkoopfacturen in ons boekhoudsysteem

Je speelt een rol bij de maandafsluitingen voor de processen die onder jouw verantwoordelijkheid vallen

Je ondersteunt bij overige administratieve processen
Wie ben jij?
Je hebt minimaal MBO werk en denk niveau

Je kunt goed samenwerken

Je bent nauwkeurig

Je spreekt goed Nederlands, spreek je daarnaast nog Engels en/of Duits dan wordt dat zeer gewaardeerd
Wat bieden wij?
€ 30.000,- tot € 35.000,- bruto per jaar

8% vakantiegeld

Een jaarcontract met uitzicht op een vaste aanstelling

Een dynamische en internationaal georiënteerde werkomgeving met fijne collega's en korte lijnen

Een goede pensioenregeling!
Do you take the step

into our world?
About
our company
N+P Group is a family business that operates on an international scale. With a head office in Nieuw Bergen and various (production) locations in both the Netherlands and England, we contribute to a healthier environment together with our employees. Together we ensure that non-recyclable waste is converted into alternative fuels and raw materials. In this way, fossil fuels can be replaced in various industries and CO2 emissions can be reduced. The waste is also given a new function and does not disappear from the cycle.
Apply for this job