Om de groei en verdere transformatie van N+P verder te vorm te geven zijn we op zoek naar een
Interim Credit Controller
3-5 dagen p/w
Nieuw-Bergen (Limburg)
Interim-contract: initieel 3 maanden
Werk jij graag aan verbetering van de cashpositie? Zorg jij graag voor een verbeterd credit control proces? Dan zijn onze collega's van de financiële afdeling op zoek naar jou!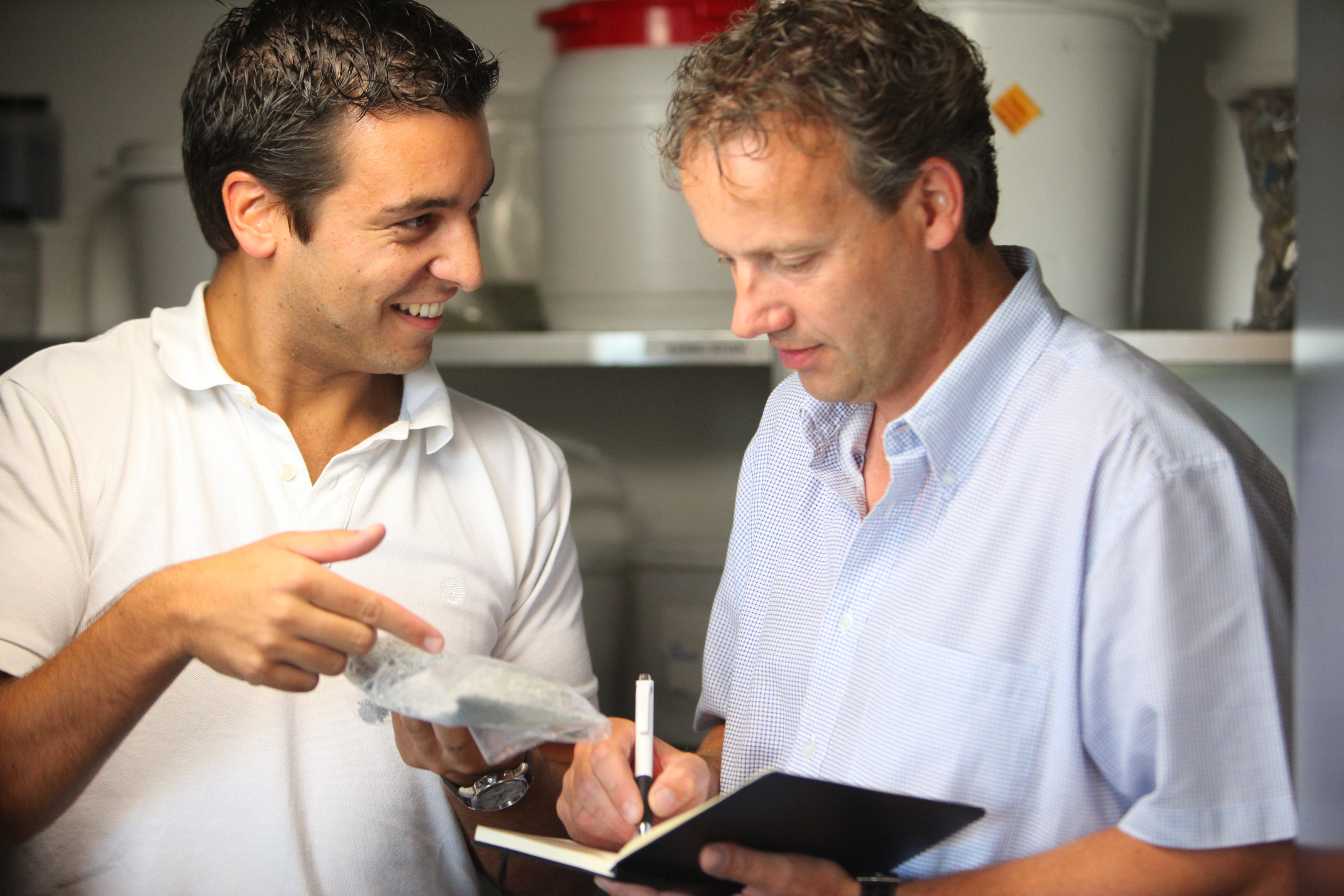 Wat ga je doen?
De belangrijkste werkzaamheden en verantwoordelijkheden:
Monitoren van verhoogde non-betalingsrisico's en het verloop van betalingstoezeggingen

Continu zicht houden op de verhouding tussen betaald- en openstaand saldo, oplopende betaaltermijnen, etc.

Telefonisch en schriftelijk contact met debiteuren en de sales afdeling (inclusief tijdige escalatie naar Commercie) voor het beantwoorden van vragen en oplossen van issues

Je beschrijft en implementeert een (verbeterde) procedure voor credit control voor N+P Group

Wie ben jij?
Je hebt een stevige en stressbestendige persoonlijkheid, goede communicatieve vaardigheden en bent proactief

Je hebt ruime ervaring als credit controller

Je hebt minimaal een afgeronde MBO-opleiding

Je beheerst Nederlands en Engels; Duits is een pré
Wat bieden wij?
Fijne collega's en korte lijnen
Interim-contract voor initieel 3 maanden; min. 3 dgn/week
Marktconform tarief
Een internationaal georiënteerde werkomgeving
Een dynamisch bedrijf in volle groei met daarbij behorende uitdagingen
Do you take the step

into our world?
About
our company
N+P Group is a family business that operates on an international scale. With a head office in Nieuw Bergen and various (production) locations in both the Netherlands and England, we contribute to a healthier environment together with our employees. Together we ensure that non-recyclable waste is converted into alternative fuels and raw materials. In this way, fossil fuels can be replaced in various industries and CO2 emissions can be reduced. The waste is also given a new function and does not disappear from the cycle.
Apply for this job