Om de groei en verdere transformatie van N+P verder te vorm te geven zijn we op zoek naar een
Technical Buyer
32 - 40 uur p/w
Nieuw-Bergen (Limburg)
max. 75k P/A
Om de groei en verdere transformatie van ons bedrijf vorm te geven, zijn wij op zoek naar een ervaren, Technisch Inkoper.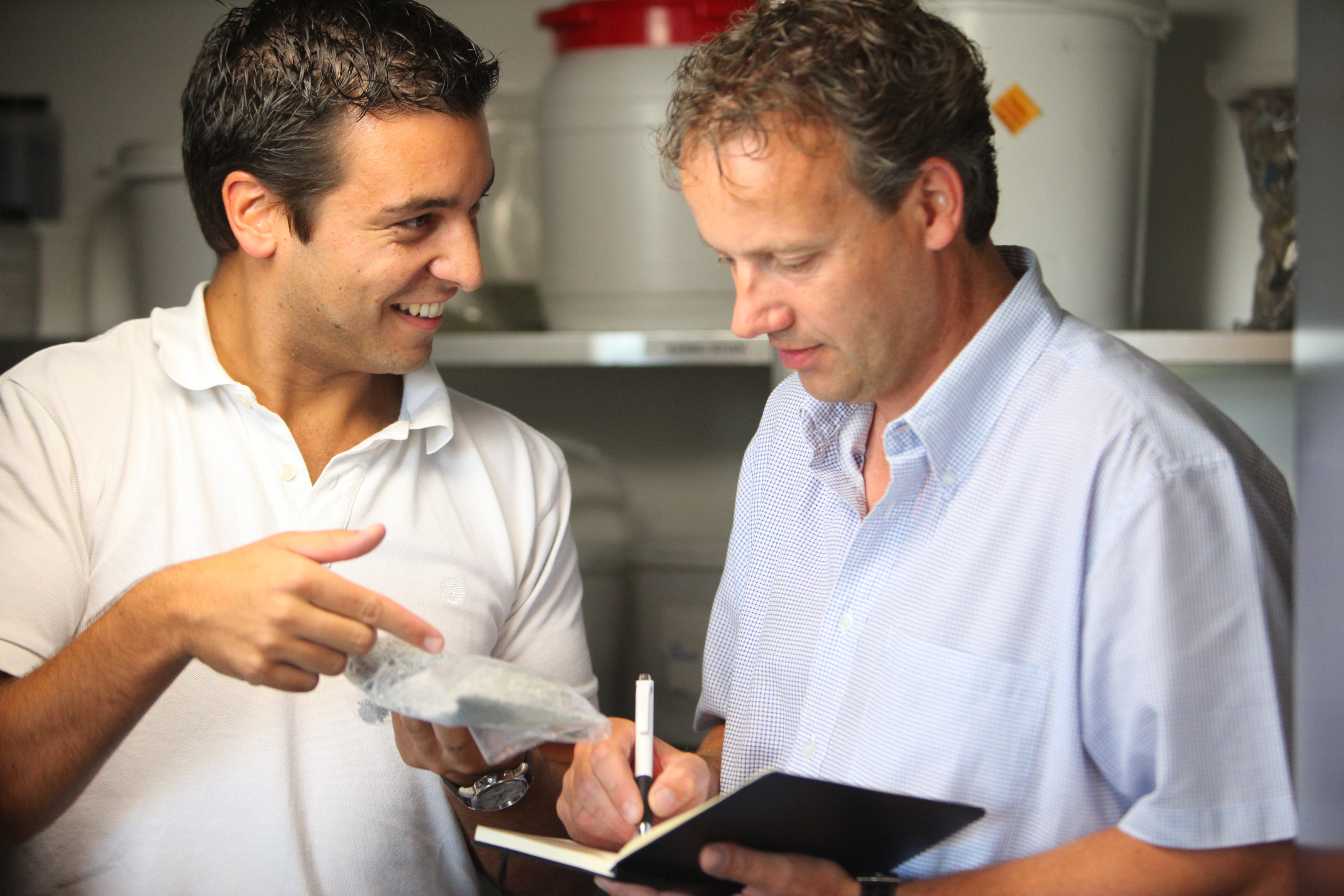 Wat ga je doen?
De belangrijkste werkzaamheden en verantwoordelijkheden:
Als technisch inkoper ben je verantwoordelijk voor het ontwikkelen, uitvoeren en bijstellen van de inkoopstrategie met betrekking tot de product gerelateerde installaties en technische systemen.
• Het deelnemen aan verschillende development teams als inkoop deskundige om zo nieuwe projecten succesvol op te kunnen starten;
• Het opstellen van offerteaanvragen (RFI, RFP, RFQ) met zowel technische als commerciële voorwaarden;
• Ontvangen, beoordelen en sorteren van de offertes met betrekking tot prijs en levertijd. Kiezen van de leveranciers wat betreft kwaliteit en technische eisen, eventueel in overleg met de aanvrager;
• Het initiëren en onderhouden van contacten met de interne klanten t.b.v. een maximale klant tevredenheid;
• Technisch en commercieel evalueren en uitwerken van leveranciersvoorstellen.
Wat breng je mee?
• Een afgeronde opleiding HBO / WO;
• Afgeronde NEVI I en eventueel NEVI II, of de bereidheid tot het volgen hiervan;
• Aantoonbare commerciële ervaring;
• Contract management ervaring (het opstellen van inkoopcontracten);
• Affiniteit met technische/technologische ontwikkelingsprocessen;
• Beheersing van de Nederlandse, Duitse en Engelse taal in woord en geschrift;
• Kennis en ervaring met geautomatiseerde systemen, bij voorkeur Business Central.
Wat bieden wij
Ondanks de sterke groei zijn wij een familiebedrijf met een informele werkomgeving en een prettige, persoonlijke werksfeer. Met gedreven collega's streven we samen naar het beste resultaat voor ons bedrijf en voor de werknemers. We bieden je een fulltime baan voor onbepaalde tijd, waarbij je inzet en de behaalde resultaten beloond worden met goede primaire en secundaire arbeidsvoorwaarden, waaronder een bonusregeling. N+P stimuleert ontwikkeling en persoonlijke groei, er zijn ruime mogelijkheden om deze ontwikkeling en groei te realiseren.
"het onbegrensde ondernemerschap in deze organisatie zorgt er voor dat je meer kunt bereiken dan je voor mogelijk hield."
Do you take the step

into our world?
About
our company
N+P Group is a family business that operates on an international scale. With a head office in Nieuw Bergen and various (production) locations in both the Netherlands and England, we contribute to a healthier environment together with our employees. Together we ensure that non-recyclable waste is converted into alternative fuels and raw materials. In this way, fossil fuels can be replaced in various industries and CO2 emissions can be reduced. The waste is also given a new function and does not disappear from the cycle.
Solliciteer op deze vacature