Om de groei en verdere transformatie van N+P verder te vorm te geven zijn we op zoek naar een
Receptionist(e)
28 uur p/w
Nieuw-Bergen (Limburg)
Max. 32.000 bruto per jaar (fulltime dienstverband)
Maak jij gemakkelijk contact met mensen? Kun je veel verschillende taken tegelijkertijd oppakken? Ben jij hét nieuwe visitekaartje van onze organisatie? Reageer dan snel!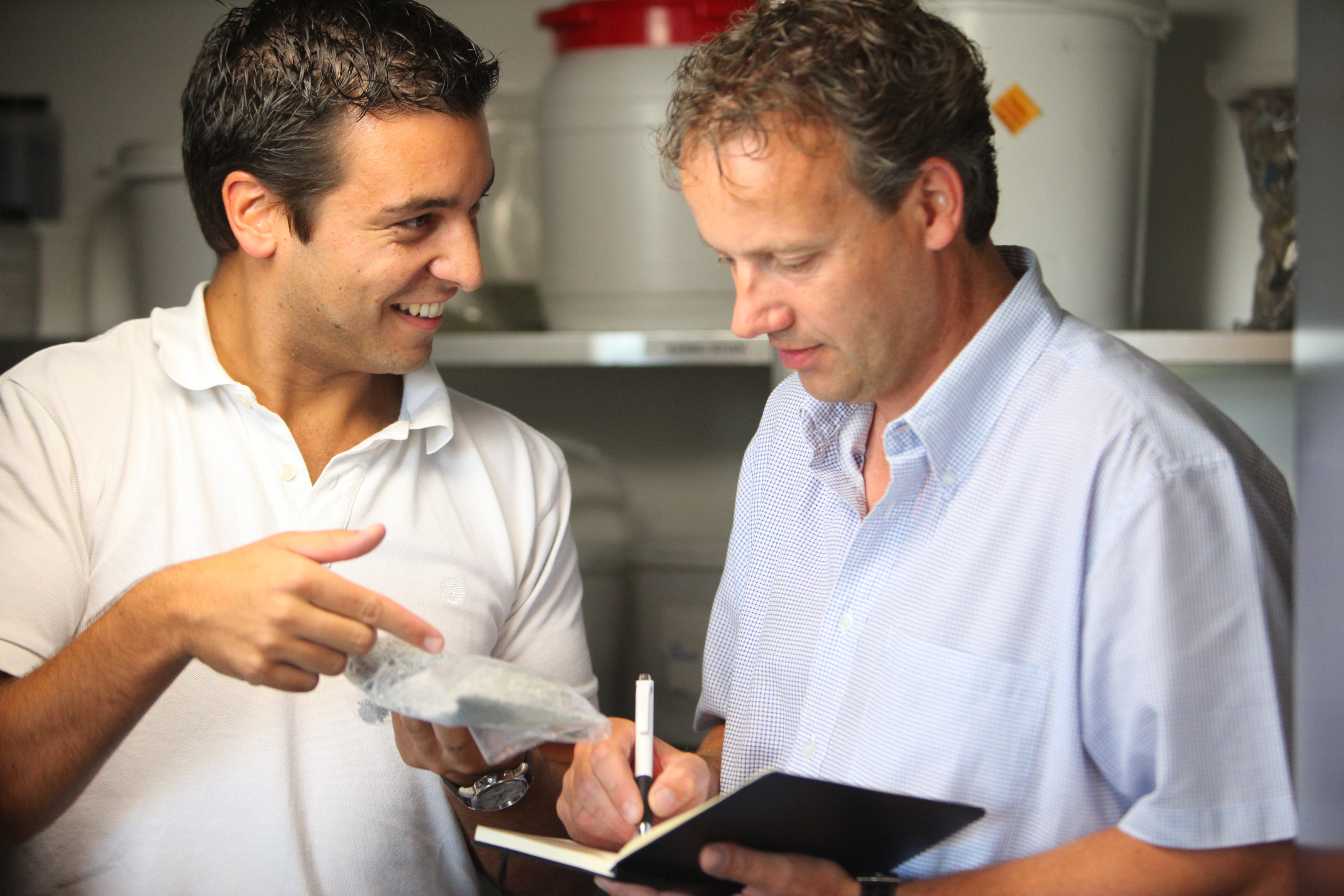 Wat ga je doen?
De belangrijkste werkzaamheden en verantwoordelijkheden:
1. Je bent het eerste aanspreekpunt voor bezoekers van ons hoofdkantoor
2. Je beantwoordt alle binnenkomende telefoontjes en e-mailberichten
3. Je zorgt voor verse koffie en lunches indien nodig
4. Je bestelt de benodigde kantoorartikelen en hebt overzicht van de voorraad
5. Je biedt ondersteuning aan de Management Assistente, dit betekent dat je af en toe (deels) een zakelijke reis moet boeken of een stuk agendabeheer op moet pakken
Wie ben jij?
Je bent 28 uur per week beschikbaar
Je bent dienstverlenend, flexibel en je legt makkelijk contact
Bij voorkeur heb je al enkele jaren ervaring in een vergelijkbare rol
Je spreekt goed Nederlands en Engels
Wat bieden wij
Max. €32.000,- bruto per jaar (fulltime dienstverband)
8% vakantiegeld
Een jaarcontract met uitzicht op een vaste aanstelling
Een dynamische en internationaal georiënteerde werkomgeving met fijne collega's en korte lijnen
Een goede pensioenregeling!
"het onbegrensde ondernemerschap in deze organisatie zorgt er voor dat je meer kunt bereiken dan je voor mogelijk hield."
Do you take the step

into our world?
About
our company
N+P Group is a family business that operates on an international scale. With a head office in Nieuw Bergen and various (production) locations in both the Netherlands and England, we contribute to a healthier environment together with our employees. Together we ensure that non-recyclable waste is converted into alternative fuels and raw materials. In this way, fossil fuels can be replaced in various industries and CO2 emissions can be reduced. The waste is also given a new function and does not disappear from the cycle.
Apply for this job