Decarbonizing major industries
Utilize the value of waste to reduce global CO2
emissions
"Unlock the potential of non-recyclable waste materials, we bridge the gap from a waste material to a valuable new resource. Either as a raw material or as a fuel, our experience has helped many to reduce emissions and increase profitability."
Waste acquires a new function and does not
end up in land-fills
We convert non-recyclable waste into alternative fuels and raw materials. By non-recyclable waste we mean materials that can no longer be recycled due to various technical and commercial reasons.
By converting this waste into alternative fuels or raw materials, the waste acquires a new function and does not end up in landfills. This requires less primary materials to be used plus clients benefit from low costs and lower emissions.
of your fuel can be substituted with high quality, waste derived, alternatives.
Waste as valuable resource:
Part of a sustainable solution.
At N+P Group, our main activity has been the development, coordination and implementation of total concepts for the recycling of industrial residues for almost 30 years. We are pioneers in alternative fuel developments and delivery, and long-time supplier of various waste derived alternatives for global industrial players.
We develop and arrange, among other things, logistics and permits, but we also monitor the quality.
Our experienced team is working from various offices in Europe to deliver top quality services to our clients. Waste is a highly regulated sector, and we are proud of our "clean-sheet" relationship with authorities and relations in 26 countries. N+P's dedicated team of logistic experts, notification experts and commercial support teams are ensuring that deliveries happen on time, with the right documentation and within the agreed specifications. Our services, experience and knowledge ensure that you remain focused on your core business.
Discover more
Replace fossil fuels
with waste based alternative fuels
Our first alternative fuel production site was operational in 1995. Since then, we have been pioneering the development of waste derived alternative fuels in many global operating industries. We are proud of our achievements, which have seen industries substituting up to 100% of their fossil fuel consumption with various waste derived alternatives, which results in not just savings on operational costs, but also on emissions. Learn from the long leading industry experts.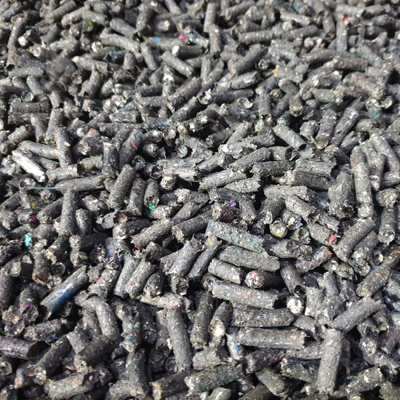 Unlock valuable waste derived alternatives for
raw materials
Many (industrial) processes generate waste streams which are often deemed as unusable or "to difficult" to be used in recycling processes so they are send to landfills or dumpsites.
N+P has built her foundations on finding new solutions for these waste streams by introducing them as alternative raw material in various production processes.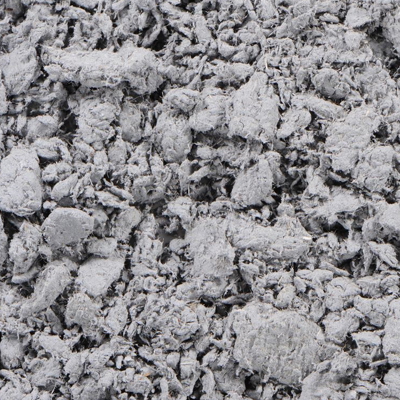 Bridging waste to value
to deliver projects
Waste derived feedstock is by its very nature not an easy material to work with. N+P specializes in bridging the interface between waste recycling & sorting and large scale waste utilization. As industry experts we have helped realizing greenfield developments to achieve bankable projects as project partner, helping to shape specifications and guaranteeing long-term fuel supply.
Innovation that delivers
Learn more about
our experience
Join the innovative companies and industries that are working with us to improve waste management and reduce the consumption of fossil materials