Learn more with our valuable resources
Waste-Derived Solutions

to reduce CO2 emissions

Through this knowledge base we aim to provide a comprehensive resource center for all stakeholders interested in waste managemewnt solutions and the adoption of alternative fuels and feedstock, sharing insights, best practices, and thought-leading perspectives on this critical topic. Join us as we explore the potential of (local) waste to shape the future of energy and support a more sustainable world.
The economic perspective:
waste as a valuable alternative fuel
The global energy landscape is undergoing a significant transformation, with a growing emphasis on the use of alternative fuels to meet the increasing demand for energy while reducing greenhouse gas emissions. In this context, it is important to understand the latest developments and opportunities in the major energy-consuming industries.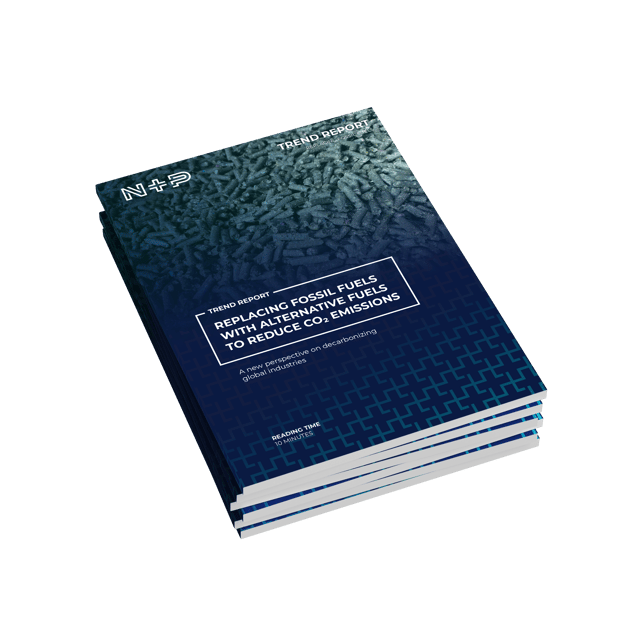 Investing in
waste-derived fuels
The solution to reducing waste and mitigating the impacts of climate change is within reach. By exploring the potential of waste-derived fuels, we have the opportunity to transform waste into a valuable resource. If you want to learn more about this promising solution and understand how you can contribute to this effort, be sure to check out our strategic guide on waste-to-energy.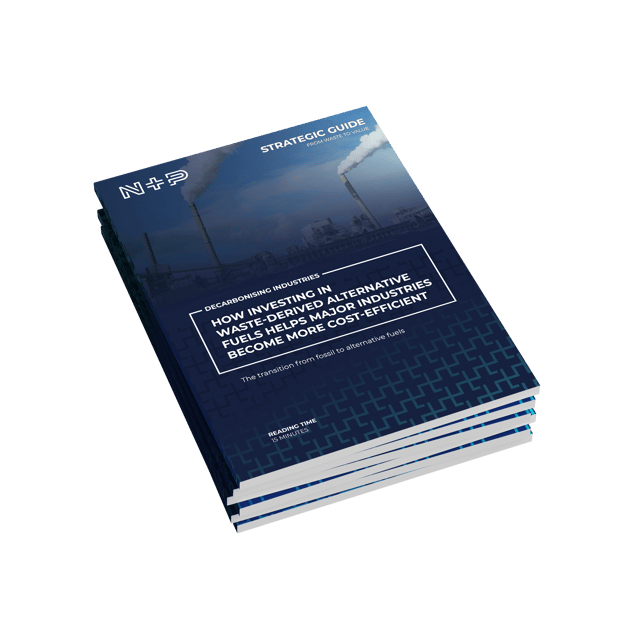 The technical perspective:
myths & facts
The energy-intensive nature of the major industries, including the cement industry, requires a constant supply of fuel to operate their facilities. In recent years, there has been a growing interest in alternative fuels as a way to reduce the dependence on fossil fuels. This trend report aims to provide a technical perspective on the use of alternative fuels in cement plants, highlighting the opportunities and challenges that must be considered to achieve a successful implementation.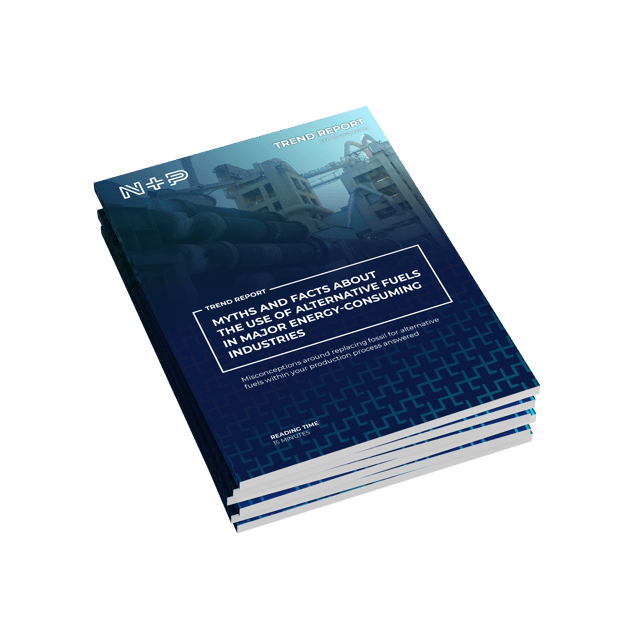 implementation guide
for alternative fuels
This guide provides a step-by-step approach to help you make the switch as smoothly and efficiently as possible. From understanding the impact on your current processes and equipment to working with our specialists, we cover it all. By reading this guide, you'll gain a deeper understanding of the opportunities and challenges involved in the transition to alternative fuels. So why wait? Get started today and take control of your energy future by downloading our strategic guide now.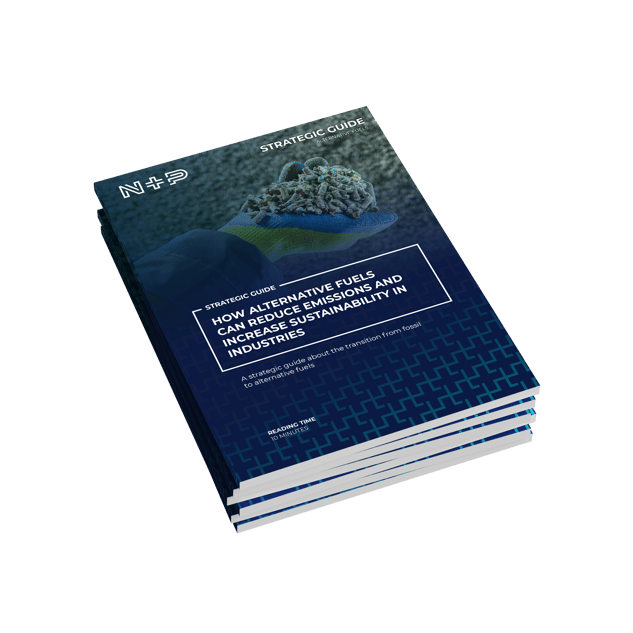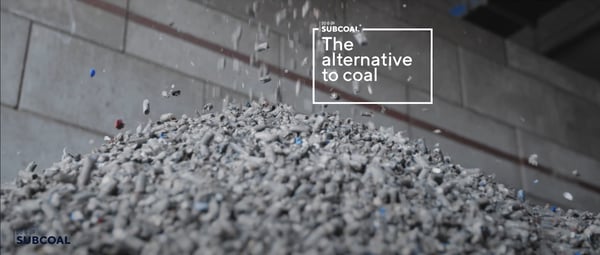 Waste acquires a new function and does not
end up in land-fills
We convert non-recyclable waste into alternative fuels and raw materials. By non-recyclable waste we mean waste that is exhausted or consists of several products and therefore cannot be separated further.
By converting the waste into alternative fuels and raw materials, the waste acquires a new function and does not end up in landfills.
Talk to our specialists
alternative fuels
& power plants
The innovation of waste-derived fuels within power plants has the potential to have a significant and positive impact on the environment. By reducing the pressure on landfills and oceans, and producing fewer carbon emissions, waste-derived fuels offer a truly sustainable solution. This guide provides a comprehensive overview of the opportunities and challenges involved in this field, and offers practical insights and guidance to help you make a real impact.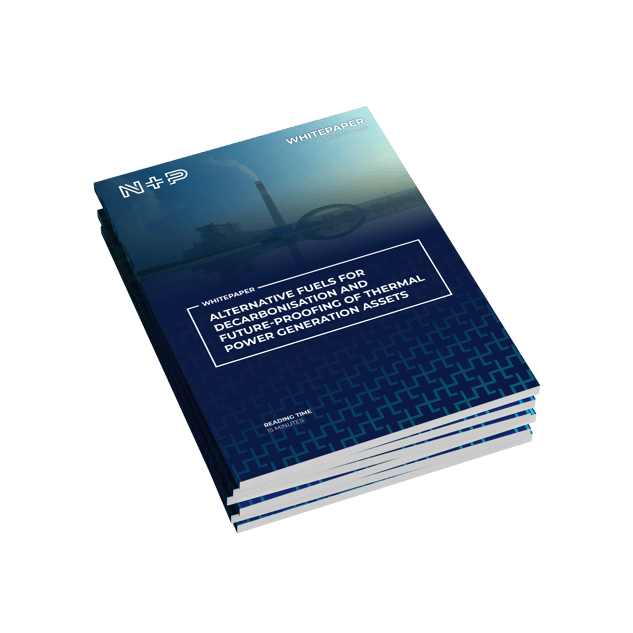 PRODUCING ULTRA-LOW CARBON
SUSTAINABLE AVIATION FUEL
The pellets from the N+P facilities will be transported to Alfanar's Lighthouse Green Fuels SAF facility in Teesside, where they will be converted to SAF. The facility will produce 130,000 tonnes per year of SAF, equivalent to 25,000 short-haul flights per year.