Service trusted for over
three decades
Our motivation has always been to think in solutions. For this reasons we highly value our ability to think and act fast, and we are proud that our team offers services with this motivation in mind. Experience is proof of N+P's exciting history. Ambition underwrites our future plans.
Our projects are realized by our team of experts, relying on our companies wide portfolio of waste derived products. N+P offers various services for the development and delivery of projects, including logistics, notifications, quality control and research and development.
See the waste derived fuel process in action Start your CO₂ reduction process here."
We convert non-recyclable waste into alternative fuels and raw materials. By non-recyclable waste we mean waste that is exhausted or consists of several products and therefore cannot be separated further.
By converting the waste into alternative fuels and raw materials, the waste acquires a new function and does not end up in landfills.
our solutions to
Empower
industries
Bespoke solutions tailored to production processes. Benefit from years of development and experience. Processes running today where waste derived materials have substituted up to 95% fossil materials. Landfills become completely obsolete by combing various concepts to achieve a zero-landfill environment.
We deliver solutions
Thanks to our in-house expertise
Our philosophy is that we are able to offer expertise for all aspects of our projects. The N+P team has a number of specialized departments to realize projects. From logistics, legislation, administration or project development, thanks to our long experience and global presence we don't have to re-invent the wheel to deliver your project.
Learn more about our
waste derived product portfolio
Designed to be used in your processes
Our product portfolio consists of various waste derived materials which are both used as alternative fuels as raw materials. Many of which are already being used for more then two decades in various industrial scale processes.
In many cases, the materials are tailored to a bespoke product for a specific process.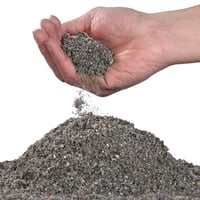 Pulverized Alternative Fuel (PAF)
N+P's PAF is a unique powder-type fuel, which can be used in existing (multi-) burner systems to substitute up to 100% fossil fuels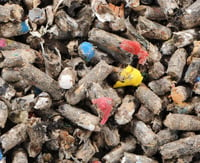 Subcoal®
Pellets comparable to bituminous coal in terms of heating value and it can be treated the same physical way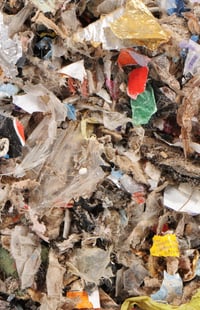 Solid Recovered Fuel
SRF can substitute at least 70% of the primary fuels, used in a kiln or boiler.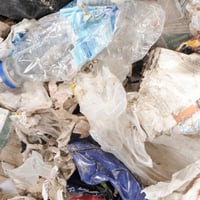 Refuse Derived Fuel
Fuel that is produced from a combination of non-recyclable commercial and industrial waste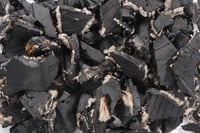 Tyre Derived Fuel
TDF replaces fossil fuels, such as lignite and bituminous coal.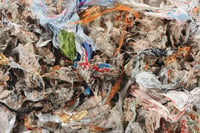 Paper Rejects
Alternative fuel in waste to energy boilers, but it can also be treated further to be upgrade to an alternative fuel such as SRF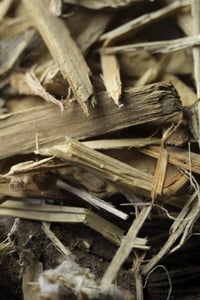 Wood
Renewable energy is generated by using wood.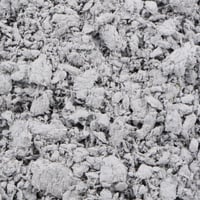 Paper Sludge
Paper sludge is a valuable resource for many industries, both as an alternative fuel as well as an alternative raw material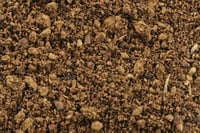 Stonewool Granulate
The ceramic industry uses stonewool granulate as an alternative raw material.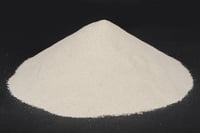 Various ashes
Bottom and fly ash from various incineration and energy processes.