Alternative Fuels
From waste,
to fuel
The concept of waste derived fuels is not new. N+P was one of the first companies to commercial produce waste derived fuels. In the last three decades, we have been pioneering the development of high quality waste derived fuels, which are able to substitute up to 100% fossil fuels. This not only results in cheaper production costs, the major benefit from a massive reduction of CO2 emissions, up to 1.6 tonnes of CO2 can be saved for each ton of fossil fuel which is substituted.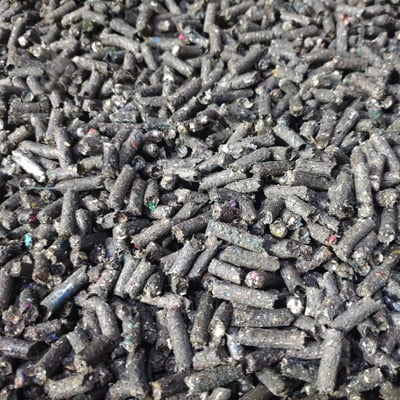 Alternative fuel company N+P
Europe's market leader
As a alternative fuel company we produce and supply alternative fuels.
Cement kilns, power stations and lime kilns use alternative fuels instead of primary, fossil fuels in their kilns and boilers.
Alternative fuels that
are making a difference
Our strong focus on understanding process where our fuels are utilized made us continuously develop our fuels. As a result we are very proud of our widespread client base not just geographically but in many different industries. N+P have successfully pioneered the utilization of waste derived alternative fuels in various industrial processes allowing massive CO2 emissions savings. Learn more from our case studies.