N+P pioneered the development
of alternative raw materials
Since our companies founding we have been working with waste derived materials which were only deemed to be suited for landfill. We thought this could be different, and we made this different. For over three decades we are supplying waste derived materials as alternatives to substitute primary materials in various industrial processes.
Using waste derived alternatives
is bringing to many challenges?
Trust us. We know it's not easy, but we are here to help! When it comes to providing services to assist waste derived projects, we have all the expertise in house. Some of our projects are already running for over 20 years, so we know what we are talking about.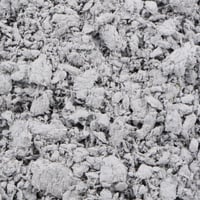 Paper Sludge
Paper sludge is a valuable resource for many industries, both as an alternative fuel as well as an alternative raw material.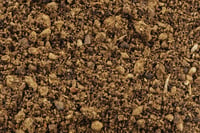 Stonewool Granulate
The ceramic industry uses stonewool granulate as an alternative material.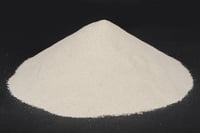 Various ashes
Bottom and fly ash from various incineration and energy processes.