Coal Fired Power Plants
Revolutionize
your fuel mix
Coal fired power plants are among the most debated industry in todays world, yet still one of the biggest and most reliable forms of energy generation. N+P are aiming to contribute to the discussion by promoting their bespoke fuel pellets as an alternative fuel for (pulverized) coal fired boilers, or boilers which are already converted to burn white wood pellets. N+P's revolutionary new Pulverized Alternative Fuel can be used to fully convert to a waste derived fuel, which still has approx. 50% of biogenic content. This fuel can be co-fired among other fuels, or even be used as 100% of the fuel mix. Using our bespoke waste derived fuels is a very quick way of reducing both CO2 emissions as well as reducing fuel costs.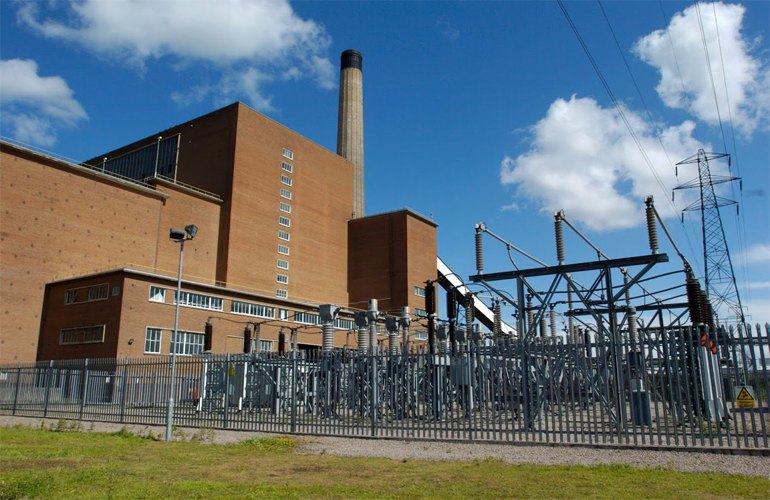 Trusted for over
three decades
N+P have been at the front of the development of waste derived alternative fuels, suited for usage in the challenging environment of a pulverized fuel boiler. In 2020 in collaboration with partners, we were the first ever to achieve an unsupported waste derived flame on a 24 MWt burner using N+P's proprietary Pulverized Alternative Fuel. Next to this our pellets have been milled or co-milled together with other fuels in various (coal) mills.
See all stories
N+P has grown into one of
Europe's market leaders
Our philosophy has always been to understand our clients' processes, so that we can deliver what is required. Thanks to this involvement, we are proud to be part of innovative solution in the power sector, including full-scale boiler conversions as well as co-firing projects in various countries in the world. We have created fuels with similar properties to coal, but with less then half of the CO2 emissions using non-recyclable materials which would otherwise end up in landfill.