Lime industry
innovative alternative fuels
shaft and rotary kilns
The lime industry has stringent requirements for the fuel which is used. N+P is offering bespoke and innovative waste derived fuel solutions for both shaft (PFR) and rotary kiln systems. N+P's patented Pulverized Alternative Fuel (PAF) is one of the only waste derived fuels suitable for usage in multi-burner injection systems. N+P's fuels contain approx. 50% biogenic content, which helps to significantly reduce emissions.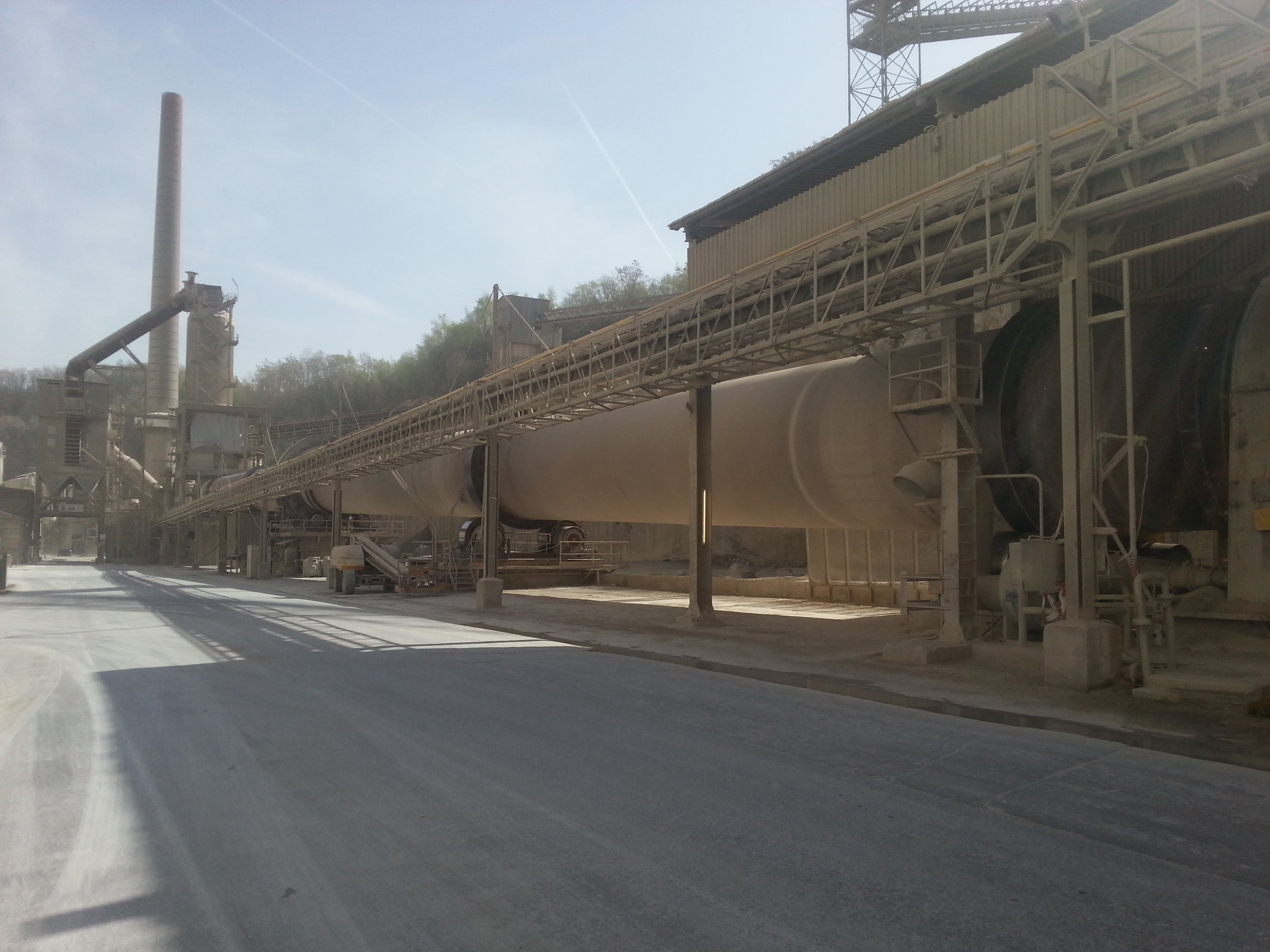 Trusted for over
three decades
We have learned to observe processes and come up with solutions. With our history coming from the supply of rotary kiln types in the cement industry, N+P have now also developed bespoke waste derived fuels for the lime industry, including our revolutionary Pulverized Alternative Fuel suitable for multi-burner injection systems.
See all stories
N+P has grown into one of
Europe's market leaders
We develop, produce and supply alternative materials based on non-recyclable waste. Our aim is to convert non-usable materials into a high quality fuel or raw material, which typically can be used in existing processes using the existing on-site feed systems. N+P have developed bespoke solutions for a number of lime producing sites in the world.