CERAMIC industry
rely on our
proven solutions
N+P have developed a number of solutions for the ceramic industry, specifically around the utilization of alternative raw materials. Furthermore, ongoing developments take place to find alternative sources of energy for the production process. For over three decades, N+P have been supplying waste derived materials which not only replace primary fossil materials like clay, but also significantly contribute to lower CO2 emissions. Furthermore alternative raw materials can bring other benefits like stability, SO2 reduction or pores formation.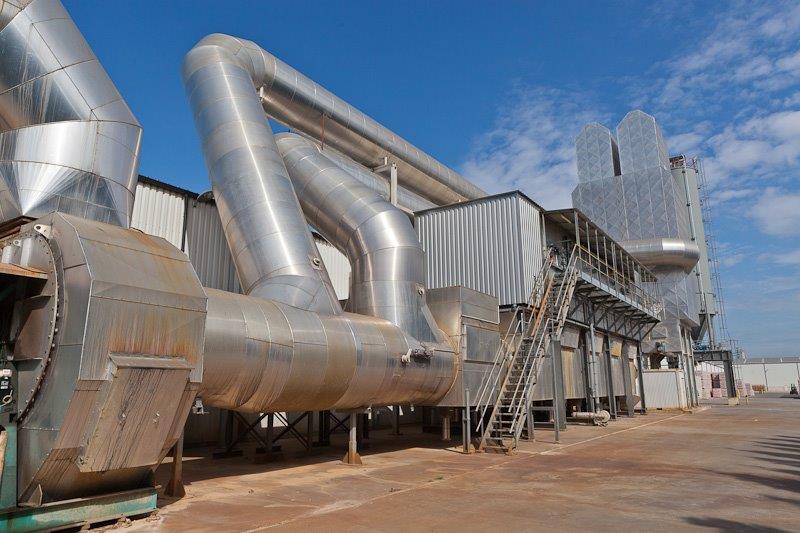 Trusted for over
three decades
We are proud to supply some of the worlds largest and most modern brick producing companies, as well as smaller scale locations which utilize historic production processes. Our expertise has helped a number of locations to utilize more difficult clays by using waste derived additives, or to help reduce various emissions coming from the process.
See all stories
N+P has grown into one of
Europe's market leaders
We are proud of our long history of clients, some of which we are supplying for close to 30 years. Our concepts have grown together with changing markets, legislation and requirements. Thanks to our dedicated team and open approach, we continue to develop new solutions throughout the industry.
Together we solve your CO2 challenges
Our product portfolio consists of various waste derived materials which are both used as alternative fuels as raw materials. Many of which are already being used for more then two decades in various industrial scale processes.
In many cases, the materials are tailored to a bespoke product for a specific process.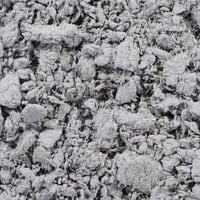 Paper Sludge
Paper sludge is a valuable resource for many industries, both as an alternative fuel as well as an alternative raw material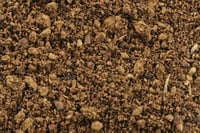 Stonewool Granulate
The ceramic industry uses stonewool granulate as an alternative raw material.