Always looking for
NEW
PERSPECTIVEs
Since the start of our company we have been developing new ideas and concepts for industries. Thanks to our open and transparent approach, we are proud to have developed a number of innovations together with partners from both industry as various universities. N+P are focusing on the development of waste derived alternatives to reduce the consumption of fossil materials, both fuels and raw materials.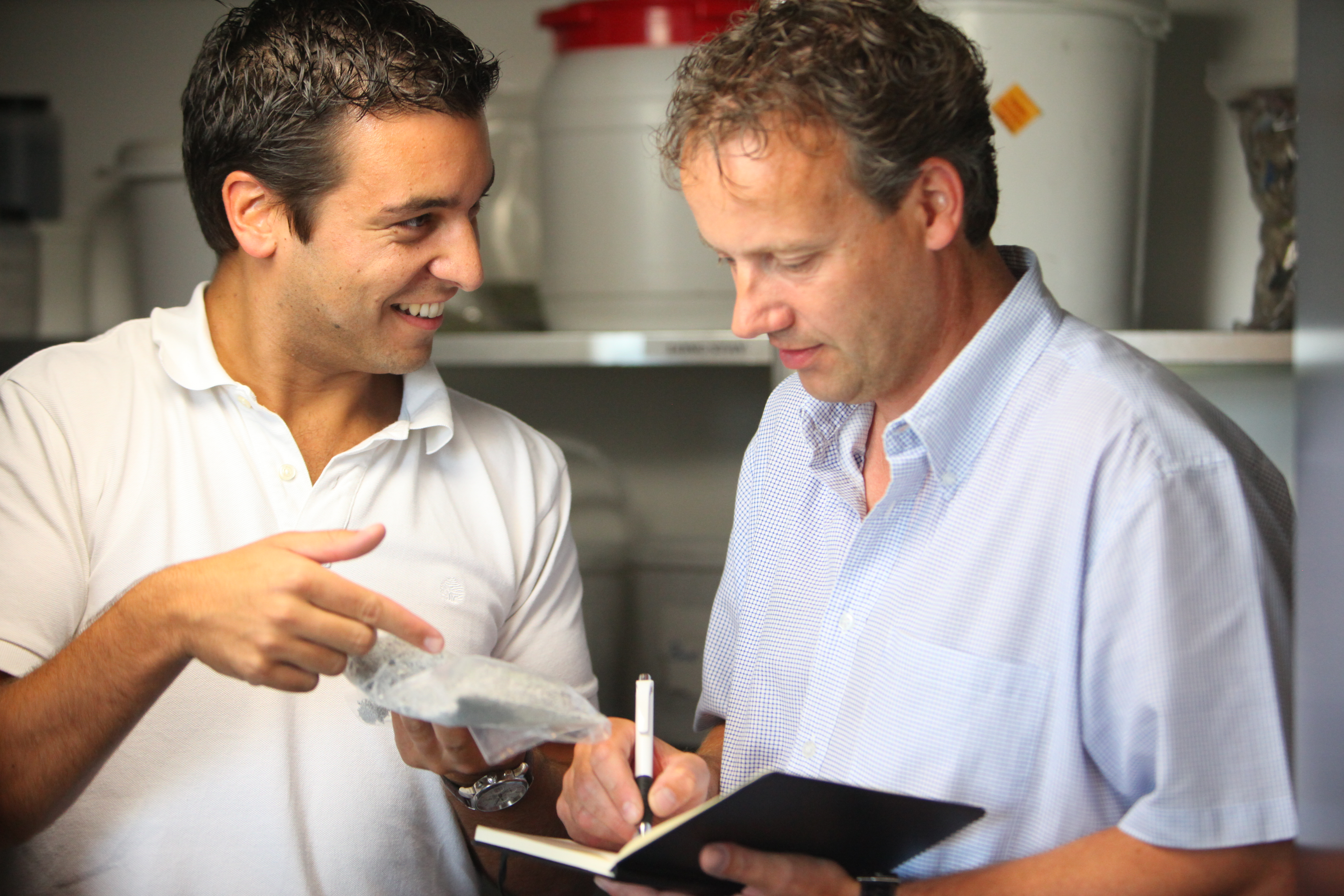 Trusted for over
three decades
We have always had a strong focus on markets where we add value, but we always kept our eyes open for new opportunities and developments. Our core business is to develop valuable materials to substitute fossil materials, from large quantities non-recyclable waste streams. This helps our clients save on their CO2 emissions and reduce the amounts of material going to landfill.
See all stories
N+P has grown into one of
Europe's market leaders
Thanks to our open and transparent approach with our clients, we have been able to develop innovative solutions. We don't just trade, we add value by utilizing our knowledge and experience to deliver projects. We stick to our core focus and continuously look to develop new projects, from waste to chemicals, coal alternatives, alternative raw materials to supplying large scale infrastructural projects.
Together we solve your CO2 challenges
Our product portfolio consists of various waste derived materials which are both used as alternative fuels as raw materials. Many of which are already being used for more then two decades in various industrial scale processes.
In many cases, the materials are tailored to a bespoke product for a specific process.