RESIDUALS FROM WASTE COLLECTORS
residual waste
a new future
After collection and sorting typically residual waste streams arise which are too difficult to recycle. We offer an alternative to sending these materials to landfill, or we have solutions for materials which are considered not suited, because of the high energy content, for waste to energy facilities.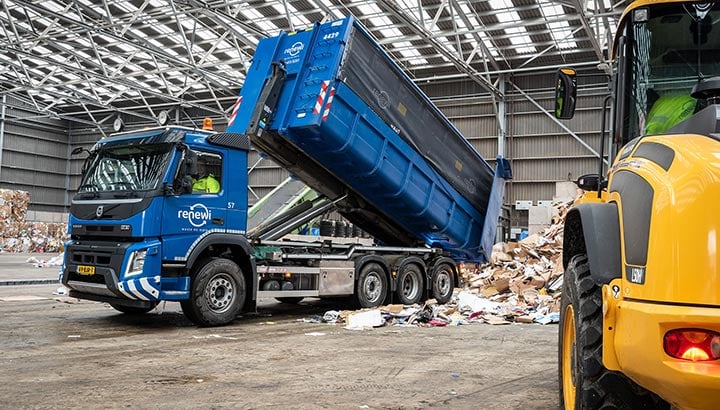 Trusted for over
three decades
N+P does not collect or sort waste themselves. We collaborate with some of Europe's biggest recycling and collection companies, and offer solutions for their non-recyclable residuals. Our process takes this residual waste and turns it into an alternative fuel or raw material, so it can be used to substitute fossil materials in industrial processes.
See all stories
N+P has grown into one of
Europe's market leaders
Thanks to our innovative concepts we are able to use difficult residual waste streams and turn them into a more valuable material. Our transparent and market conform approach has always been an important part of our business ethics. This has helped us to grow our business into one of Europe's most innovative waste solution companies.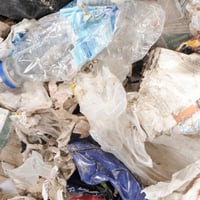 Refuse Derived Fuel
Fuel that is produced from a combination of non-recyclable commercial and industrial waste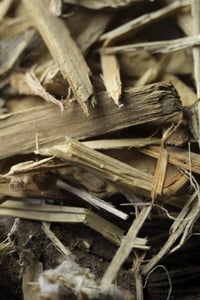 Wood
Renewable energy is generated by using wood.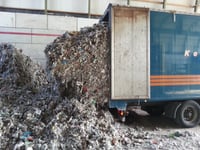 Municipal Solid Waste
Municipal solid waste (MSW) is a domestic energy resource with the potential to provide a significant amount of energy.