PAPER industry
rely on our
proven solutions
The paper industry was one of the first industries N+P has serviced. Almost three decades ago we started by offering innovative solutions for paper sludge, by re-using it as a raw material or alternative fuel instead of bringing it to landfill. We also used the paper rejects in our production process for alternative fuels, offering a complete solution for paper mills. Both activities have grown to where we are today, one of Europe's largest and most trusted partners for waste coming from the paper industry.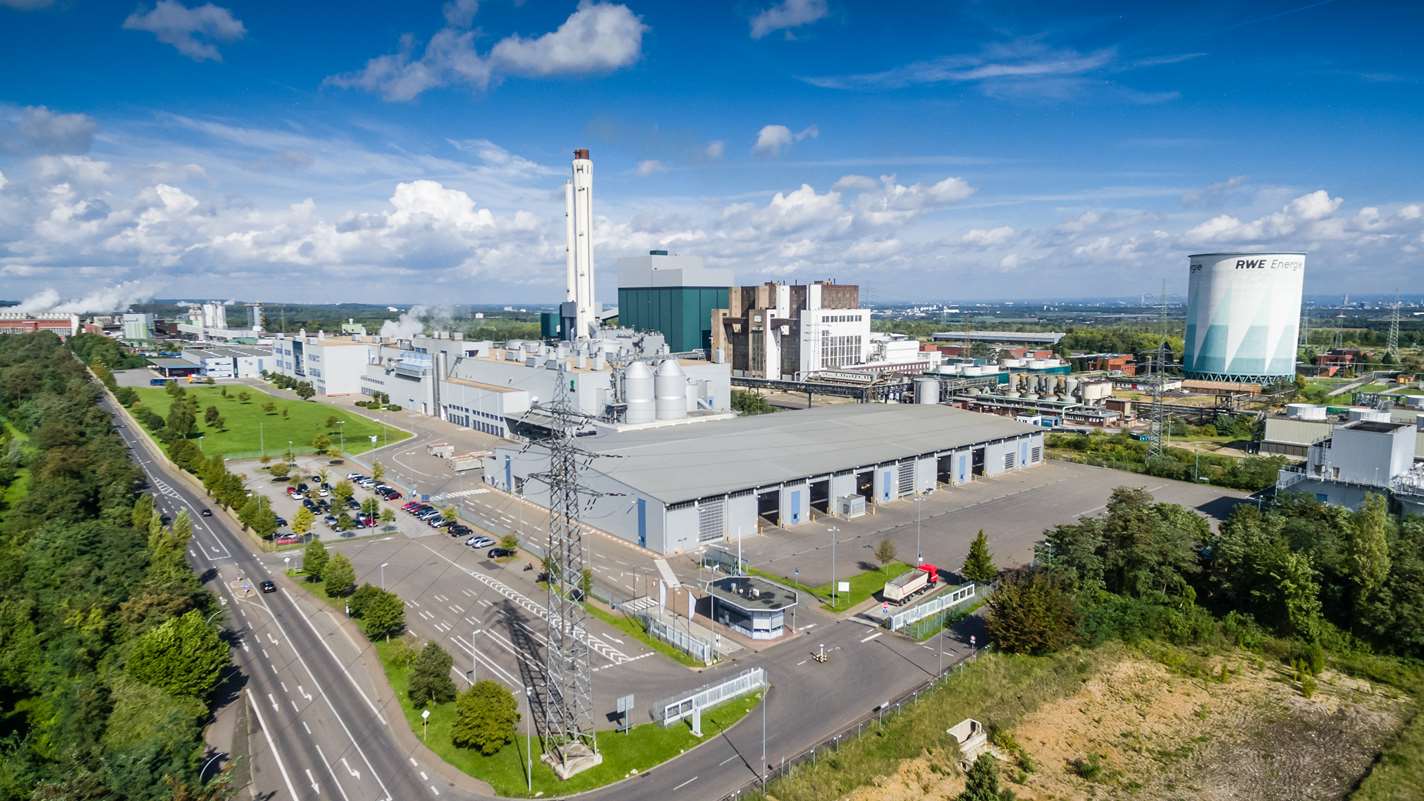 Trusted for over
three decades
Our journey started in the paper industry, and we have grown to be one of Europe's largest and most trusted companies. Our innovative thinking has not stopped, and we are continuously developing new solution for waste coming from paper mills.
See all stories
N+P has grown into one of
Europe's market leaders
We offer solutions for various large waste streams coming from the paper-making process, including paper sludge, paper rejects and tails. Our concepts offer a guaranteed off take, independent of seasonal influences. N+P's dedicated team will ensure your waste streams are taken care off, 365 days per year.
Together we solve your CO2 challenges
Our product portfolio consists of various waste derived materials which are both used as alternative fuels as raw materials. Many of which are already being used for more then two decades in various industrial scale processes.
In many cases, the materials are tailored to a bespoke product for a specific process.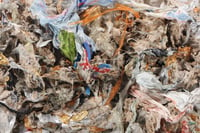 Paper Rejects
Alternative fuel in waste to energy boilers, but it can also be treated further to be upgrade to an alternative fuel such as SRF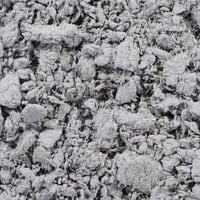 Paper Sludge
Paper sludge is a valuable resource for many industries, both as an alternative fuel as well as an alternative raw material