cement industry
alternative fuels


are the future

Waste derived fuels are becoming the norm in the cement industry. Fossil fuels become the "alternative" fuel as many kilns are able to substitute over 50% of their fossil fuels.

Our goal is to achieve 100% alternative fuels. Our high quality alternative fuel portfolio, combined with our extensive knowledge on the cement kiln process, we make this goal a reality. Join other cement plants in setting a new standard for the industry.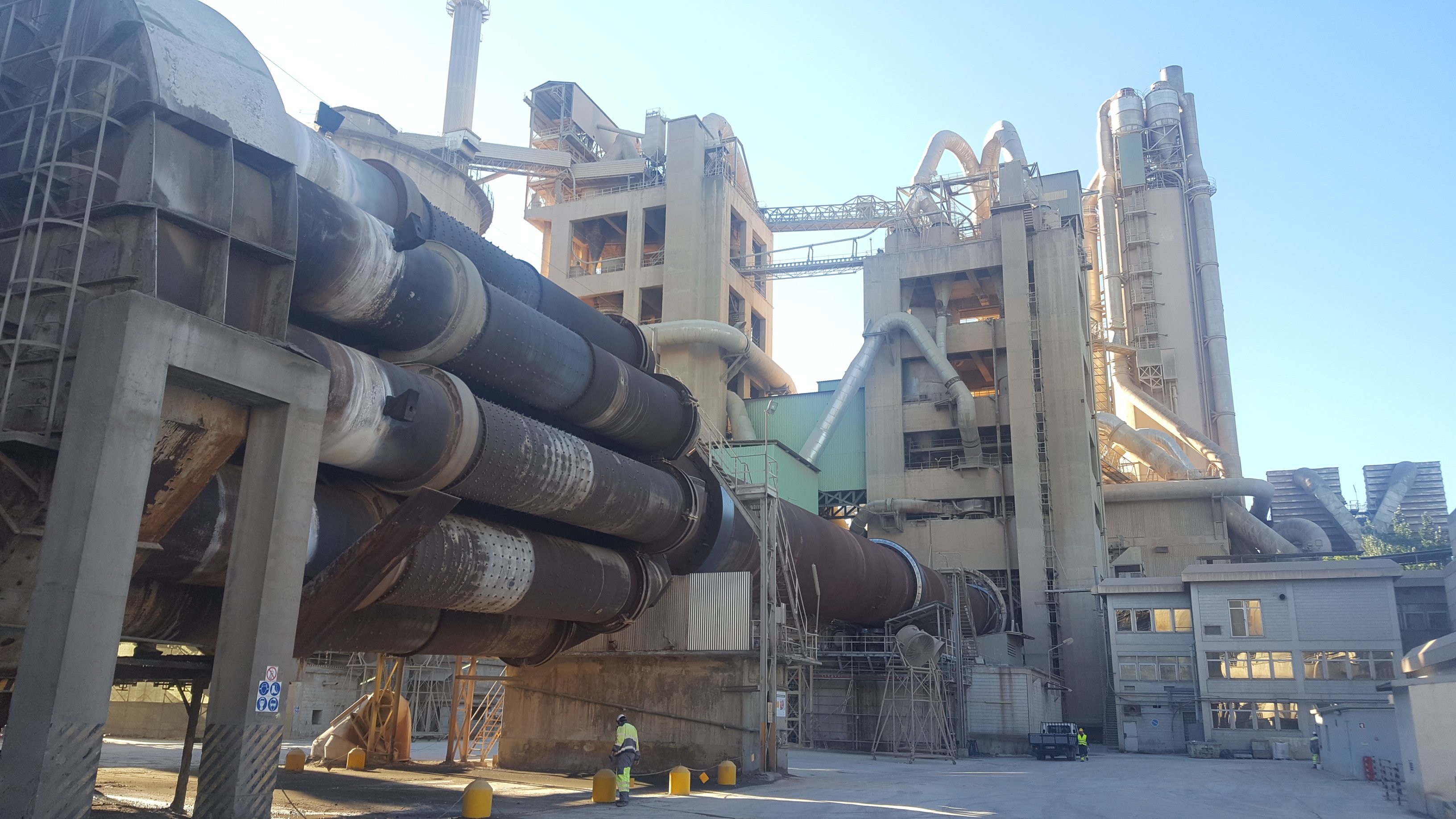 Trusted for over
three decades
N+P were one of the first to produce and supply waste derived alternative fuels to the cement industry. Since our founding in 1992 we have continuously developed our fuel portfolio and we are proud of our position as market leader and pioneer for the industry. We are bringing new and innovative concepts but also continue to supply various grades of RDF and SRF to the markets.
See all stories
N+P has grown into one of
Europe's market leaders
For the development, production and supply of waste derived alternative fuels. We take pride in the fact that we have developed bespoke fuel solutions for many different kiln systems in the world. Our portfolio covers RDF type of materials up to pulverized solutions to achieve 100% TSR and anything in between. Learn from our experience.
Together we
maximize substitution rates
Learn more about N+P's product portfolio, as we know that for each individual site certain challenges will arise. Either from the chemistry in the kiln cycle, or the feeding systems (or lack of feeding systems) which are available. We also offer pulverized fuel solutions which can even be used in existing feed and burner systems.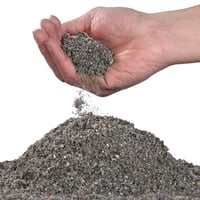 Pulverized Alternative Fuel (PAF)
N+P's PAF is a unique powder-type fuel, which can be used in existing (multi-) burner systems to substitute up to 100% fossil fuels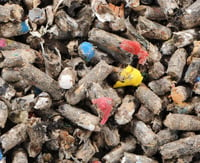 Subcoal®
Pellets comparable to bituminous coal in terms of heating value and it can be treated the same physical way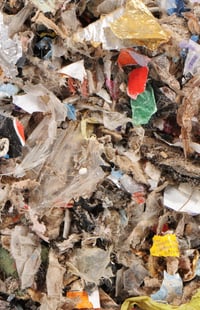 Solid Recovered Fuel
SRF can substitute at least 70% of the primary fuels, used in a kiln or boiler.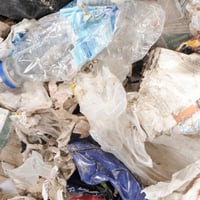 Refuse Derived Fuel
Fuel that is produced from a combination of non-recyclable commercial and industrial waste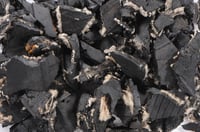 Tyre Derived Fuel
TDF replaces fossil fuels, such as lignite and bituminous coal.