Reduce emissions & increase profit
Alternative fuels


in the cement industry

Waste derived fuels are becoming the norm in the cement industry. Fossil fuels become the "alternative" fuel as many kilns are able to substitute over 50% of their fossil fuels.

Our goal is to achieve 100% alternative fuels. Our high quality alternative fuel portfolio, combined with our extensive knowledge on the cement kiln process, we make this goal a reality. Join other cement plants in setting a new standard for the industry.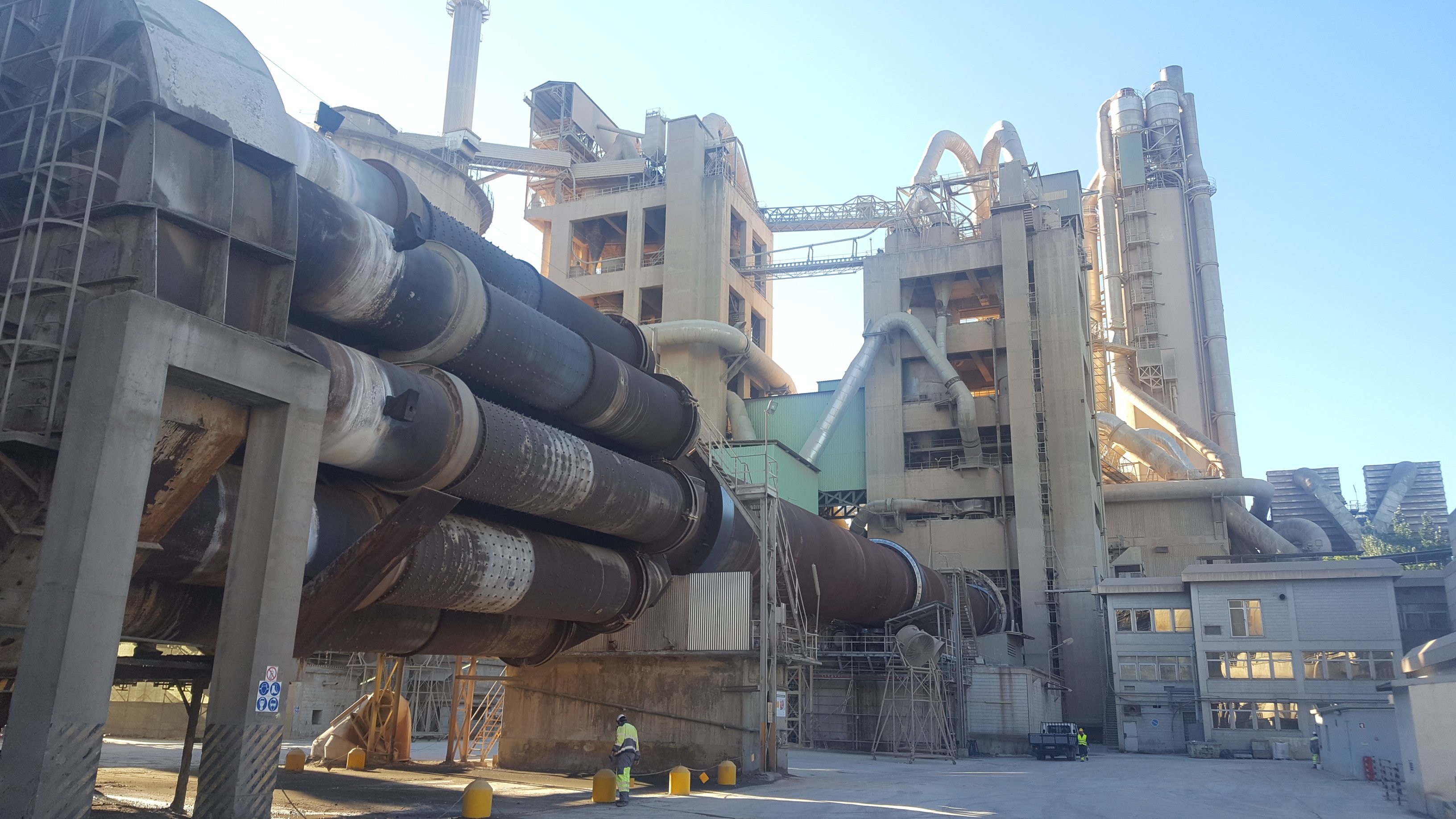 Trusted in the cement market
over three decades
N+P Group was one of the first to produce and supply waste derived alternative fuels to the cement industry. Since our founding in 1992 we have continuously developed our fuel portfolio and we are proud of our position as market leader and pioneer for the cement industry. We are bringing innovative concepts, but also continue to supply various grades of RDF and SRF to the cement market.
Sustainbililty
within the cement industry
The use of waste-derived alternative fuels is a key sustainability practice in the cement industry. It can help to reduce greenhouse gas emissions, conserve natural resources, and provide a more sustainable solution for waste management. However, it is important to ensure that high-quality alternative fuels are used safely and effectively to ensure benefits.
The use of

Alternative Fuels

in Cement Production

Misconceptions of engineers about replacing fossil for alternative fuels within your production process.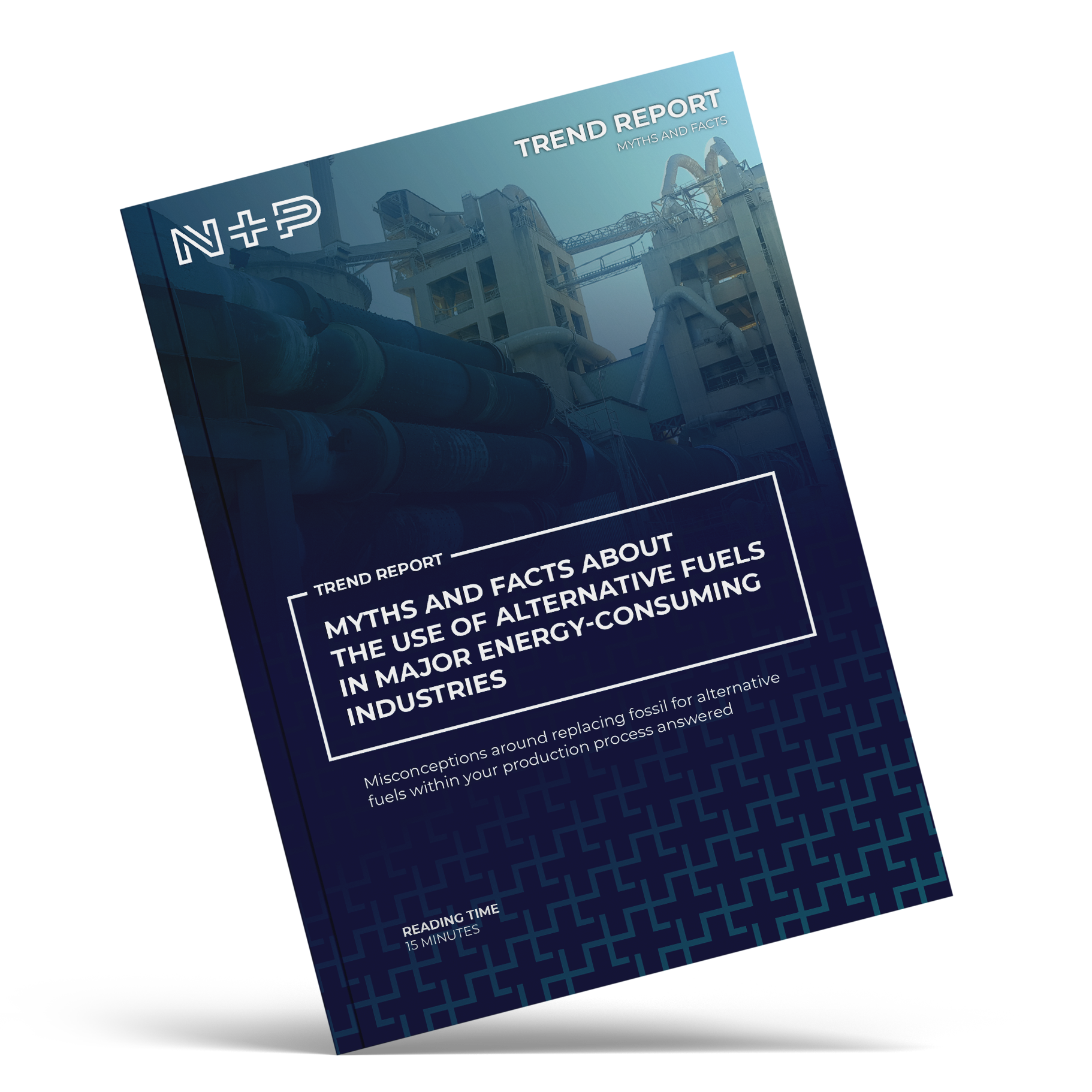 N+P Group as one of
Europe's market leaders
For the development, production and supply of waste derived alternative fuels. We take pride in the fact that we have developed bespoke fuel solutions for many different kiln systems in the world. Our portfolio covers RDF type of materials up to pulverized solutions to achieve 100% TSR and anything in between. Learn from our experience.
Together we
maximize substitution rates
The cement industry is a significant contributor to global carbon emissions, with cement production accounting for around 7% of global CO2 emissions. The industry has a significant environmental impact, including the consumption of natural resources and the generation of waste. However, there are various sustainable practices that cement producers can adopt to reduce their environmental impact and improve their sustainability.