OUR SERVICES
bridging waste,
to Value
N+P's services have always been a very important part of our success story. Our ability to provide professional services to support our business have enabled us to strengthen our foundation as a company and grow into the market leading company we are today.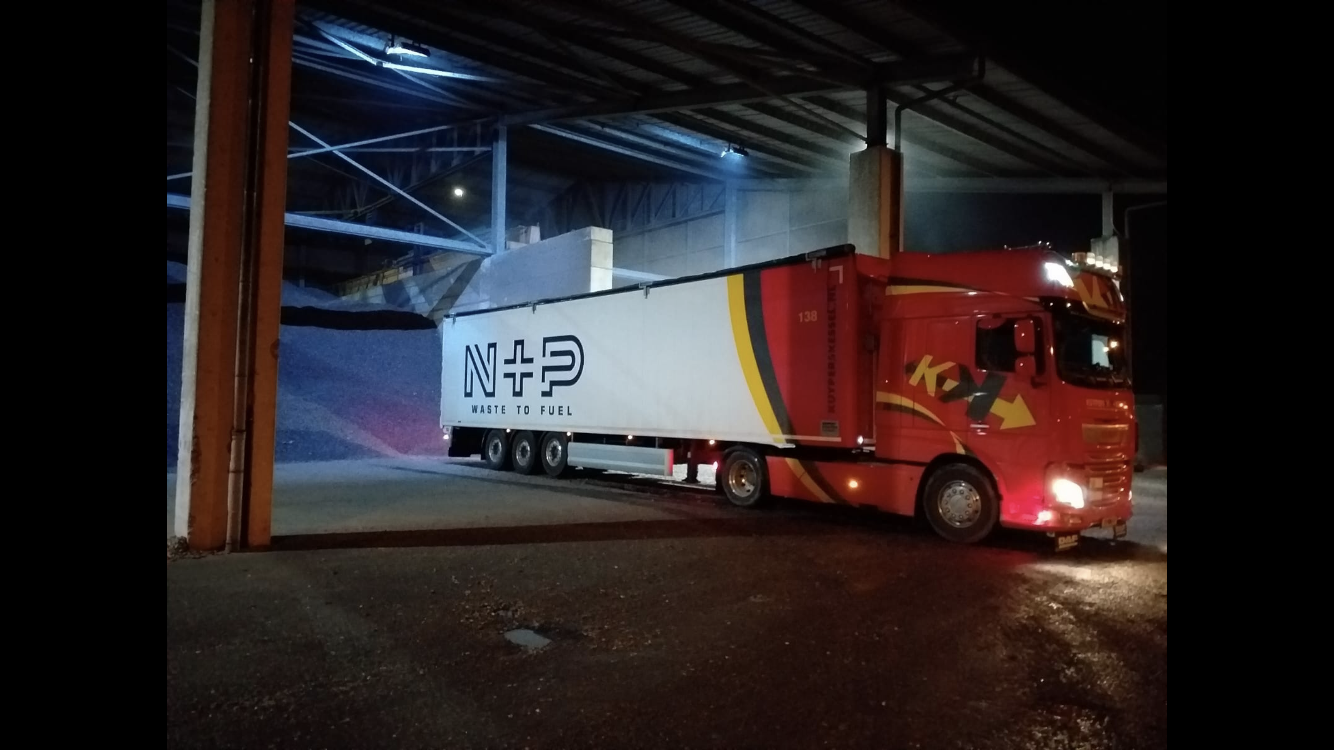 N+P has grown into one of


Europe's market leaders for the processing
of non-recyclable waste fractions

Finding solutions for difficult materials have always been at the core of our DNA. Our service departments are taking up the challenge to ensure that we can deliver our solutions, 24/7 365 days per year.
We are different
this is why we make a difference
We are not a traditional waste collection company. We are not a traditional fuel trader. We bridge the challenge of a heterogeneous waste material to a high quality alternative for existing processes. And we support in all aspects to make this happen - thanks to our dedicated and experienced teams operating in over 26 countries in the world.
Together we solve your CO2 challenges
Our product portfolio consists of various waste derived materials which are both used as alternative fuels as raw materials. Many of which are already being used for more then two decades in various industrial scale processes.
In many cases, the materials are tailored to a bespoke product for a specific process.
More about our products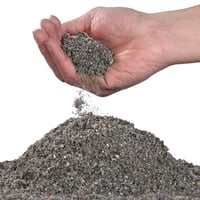 Pulverized Alternative Fuel (PAF)
N+P's PAF is a unique powder-type fuel, which can be used in existing (multi-) burner systems to substitute up to 100% fossil fuels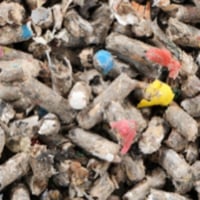 Subcoal®
Pellets comparable to bituminous coal in terms of heating value and it can be treated the same physical way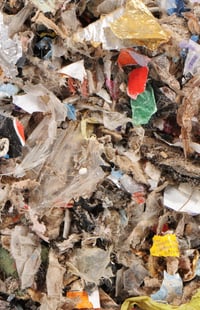 Solid Recovered Fuel
SRF can substitute at least 70% of the primary fuels, used in a kiln or boiler.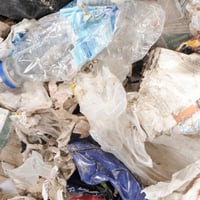 Refuse Derived Fuel
Fuel that is produced from a combination of non-recyclable commercial and industrial waste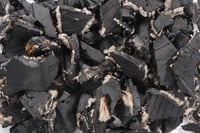 Tyre Derived Fuel
TDF replaces fossil fuels, such as lignite and bituminous coal.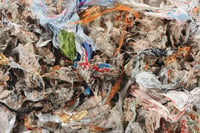 Paper Rejects
Alternative fuel in waste to energy boilers, but it can also be treated further to be upgrade to an alternative fuel such as SRF.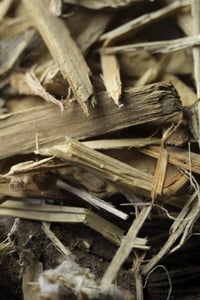 Wood
Renewable energy is generated by using wood.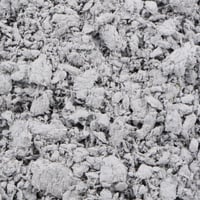 Paper Sludge
Paper Sludge is a valuable resource for many industries, both as an alternative fuel as well as an alternative raw material.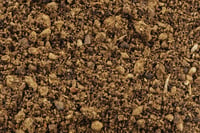 Stonewool Granulate
The ceramic industry uses stonewool granulate as an alternative material.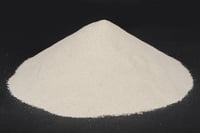 Various ashes
Bottom and fly ash from various incineration and energy processes.