transforming residual waste into alternative fuels
bridging waste,
to Value
At N+P's MRF's in the UK and the Netherlands, we take in commingled materials from local authorities and/or Commercial & Industrial customers, mechanically process, sort and transform the waste into high-quality streams of recyclable materials for material sales as recyclate commodities.
N+P has grown into one of


Europe's market leaders

for the processing and sorting of non-recyclable waste fractions

In the transition from a linear waste management model to a circular economy and closed loop recycling systems, Material Recovery Facilities (MRFs) play an integral role in recovering high quality recyclates that replace primary resources and fossil fuels.
Maximizing resource recovery
transformation and value
Our MRFs operate under the highest quality, environmental and health and safety standards. We support the industry-leading Recycling Registration Standard, ensuring quality products from MRFs, upon which the MRF Code of Practice is based.
At our location in Crayford we process approximately 330.000 tons per annum of dry mixed recycling and at our location in Rotterdam around 110.000 tons.
Together we solve your CO2 challenges
Our product portfolio consists of various waste derived materials which are both used as alternative fuels and as raw materials. Many of which are already being used for more then two decades in various industrial scale processes.
In many cases, the materials are tailored to a bespoke product for a specific process.
More about our products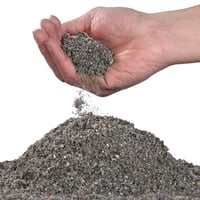 Pulverized Alternative Fuel (PAF)
N+P's PAF is a unique powder-type fuel, which can be used in existing (multi-) burner systems to substitute up to 100% fossil fuels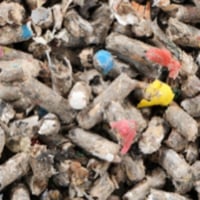 Subcoal®
Pellets comparable to bituminous coal in terms of heating value and it can be treated the same physical way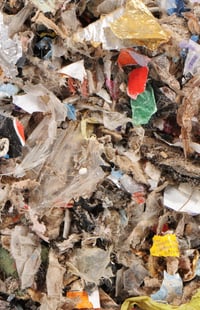 Solid Recovered Fuel
SRF can substitute at least 70% of the primary fuels, used in a kiln or boiler.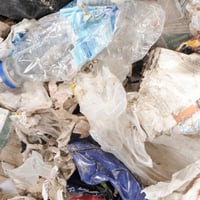 Refuse Derived Fuel
Fuel that is produced from a combination of non-recyclable commercial and industrial waste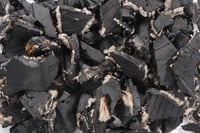 Tyre Derived Fuel
TDF replaces fossil fuels, such as lignite and bituminous coal.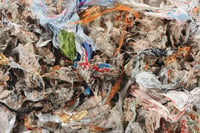 Paper Rejects
Alternative fuel in waste to energy boilers, but it can also be treated further to be upgrade to an alternative fuel such as SRF.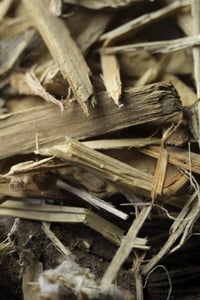 Wood
Renewable energy is generated by using wood.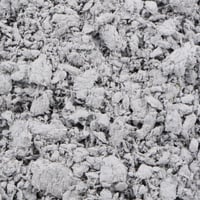 Paper Sludge
Paper Sludge is a valuable resource for many industries, both as an alternative fuel as well as an alternative raw material.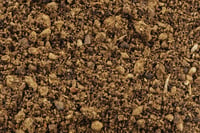 Stonewool Granulate
The ceramic industry uses stonewool granulate as an alternative material.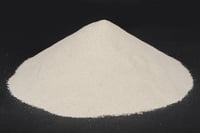 Various ashes
Bottom and fly ash from various incineration and energy processes.