BIOMASS POWER STATIONS
Wood supply
Plus alternatives
Thanks to N+P's extensive network, we have developed a number of supply chains for wood derived biomass fractions, suited for biomass power plants. Next to the supply of wood, we also develop bespoke alternatives fuels for wood-fired boilers which consider a total or partial conversion to other fuels, to be less depended on subsidy. As with all our projects, N+P can take of all aspects like logistics, quality control and the required paperwork.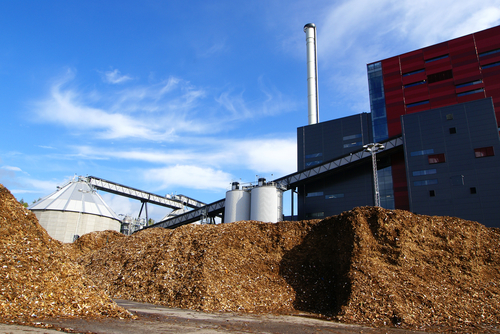 Trusted for over
three decades
We have supplied various qualities of wood-derived fuels to smaller and (very) large scale biomass facilities. If required we built up dedicated production to ensure product quality, or we work together with our long list of trusted partners. N+P have also recognized the potential of other fuels for wood-fired boilers, and we have successfully converted a number of projects to use alternative fuels in their existing units.
See all stories
N+P has grown into one of
Europe's market leaders
Since our foundation, we have worked with many large scale facilities, ensuring stable and continuous supply of their fuels. We like to think with our clients, to optimize a fuel portfolio using various available streams on the market.
Together we solve your CO2 challenges
Our product portfolio consists of various waste derived materials which are both used as alternative fuels as raw materials. Many of which are already being used for more then two decades in various industrial scale processes.
In many cases, the materials are tailored to a bespoke product for a specific process.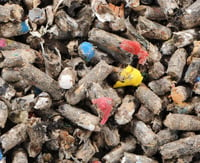 Subcoal®
Pellets comparable to bituminous coal in terms of heating value and it can be treated the same physical way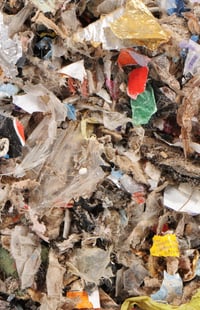 Solid Recovered Fuel
SRF can substitute at least 70% of the primary fuels, used in a kiln or boiler.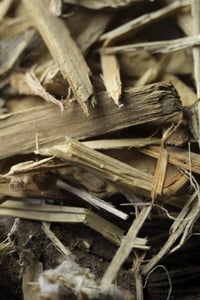 Wood
Renewable energy is generated by using wood.