Trusted for over
three decades
N+P were one of the first to produce and supply waste derived alternative fuels to the cement industry. Since our founding in 1992 we have continuously developed our fuel portfolio and we are proud of our position as market leader and pioneer for the industry. We are bringing new and innovative concepts but also continue to supply various grades of RDF and SRF to the markets.
See all stories
PAF can help a cement plant increase its alternative fuel substitution up to 100%, using existing (coal) feed and burner systems
PAF offers,
advantages to a wide range of industrial users
With PAF we believe 100% fossil fuels can be replaced by a waste derived alternative. PAF can be used in a variety of feed systems, including existing PF feeding systems for fossil fuels.
Advanced alternative fuels such as Subcoal® and PAF can offer advantages to a wide range of industrial users, including cement plants that seek to mitigate the rapidly-rising costs of emitting CO2.
PAF can be handled, transported and processed easily. PAF is used to substitute the initial 10% of substitution, or the final 25% of fossil fuels with minimal alterations to the plant. In many cases PAF can be dosed in using fossil fuel dosing equipment, or under utilized systems like MBM silo's.
PAF can be supplied as a milled fuel, using variety of modalities like silo (tanker) trucks or walking floor trailers. Alternative is that clients mill the pellets on site themselves.
Together we
maximize substitution rates
Learn more about N+P's product portfolio, as we know that for each individual site certain challenges will arise. Either from the chemistry in the kiln cycle, or the feeding systems (or lack of feeding systems) which are available. We also offer pulverized fuel solutions which can even be used in existing feed and burner systems.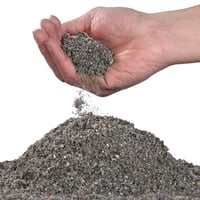 Pulverized Alternative Fuel (PAF)
N+P's PAF is a unique powder-type fuel, which can be used in existing (multi-) burner systems to substitute up to 100% fossil fuels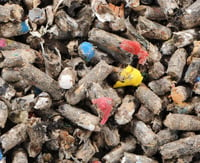 Subcoal®
Pellets comparable to bituminous coal in terms of heating value and it can be treated the same physical way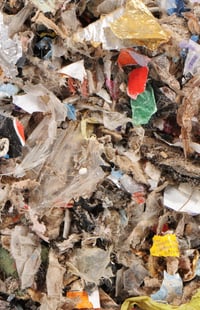 Solid Recovered Fuel
SRF can substitute at least 70% of the primary fuels, used in a kiln or boiler.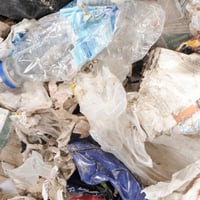 Refuse Derived Fuel
Fuel that is produced from a combination of non-recyclable commercial and industrial waste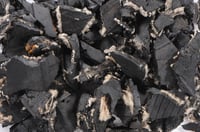 Tyre Derived Fuel
TDF replaces fossil fuels, such as lignite and bituminous coal.
Why PAF?
When N+P launched Subcoal®, many potential clients asked 'Why should I use pellets when SRF works perfectly well?' This is a question that can be expected again when discussing PAF. N+P understands this point. Indeed, Subcoal and PAF should be used in situations where it is not possible, for whatever reason, to use SRF beyond a certain thermal substitution rate. They need not replace other alternative fuels, but rather they bridge the gap between high and very high levels of substitution. For example, PAF could help a cement plant increase its alternative fuel substitution rate from 80% to 100%.
A few highlights
Quisque tincidunt odio ut neque ullamcorper
Tincidunt odio ut neque ullamcorper
Fusce congue nunc ut finibus
Tincidunt odio ut neque metus eleifend ipsum