Share your questions about the use of alternative fuels within your process with our experts
Ready to replace

fossil fuel

for

alternative fuel

?

Replacing fossil fuels with Alternative Fuels sometimes raises questions. This needs to be tailored to everyone's specific production process. For almost 30 years N+P Group has specialised in the production and supply of waste derived alternative materials for various industries. So take this opportunity for a free consult with our specialists.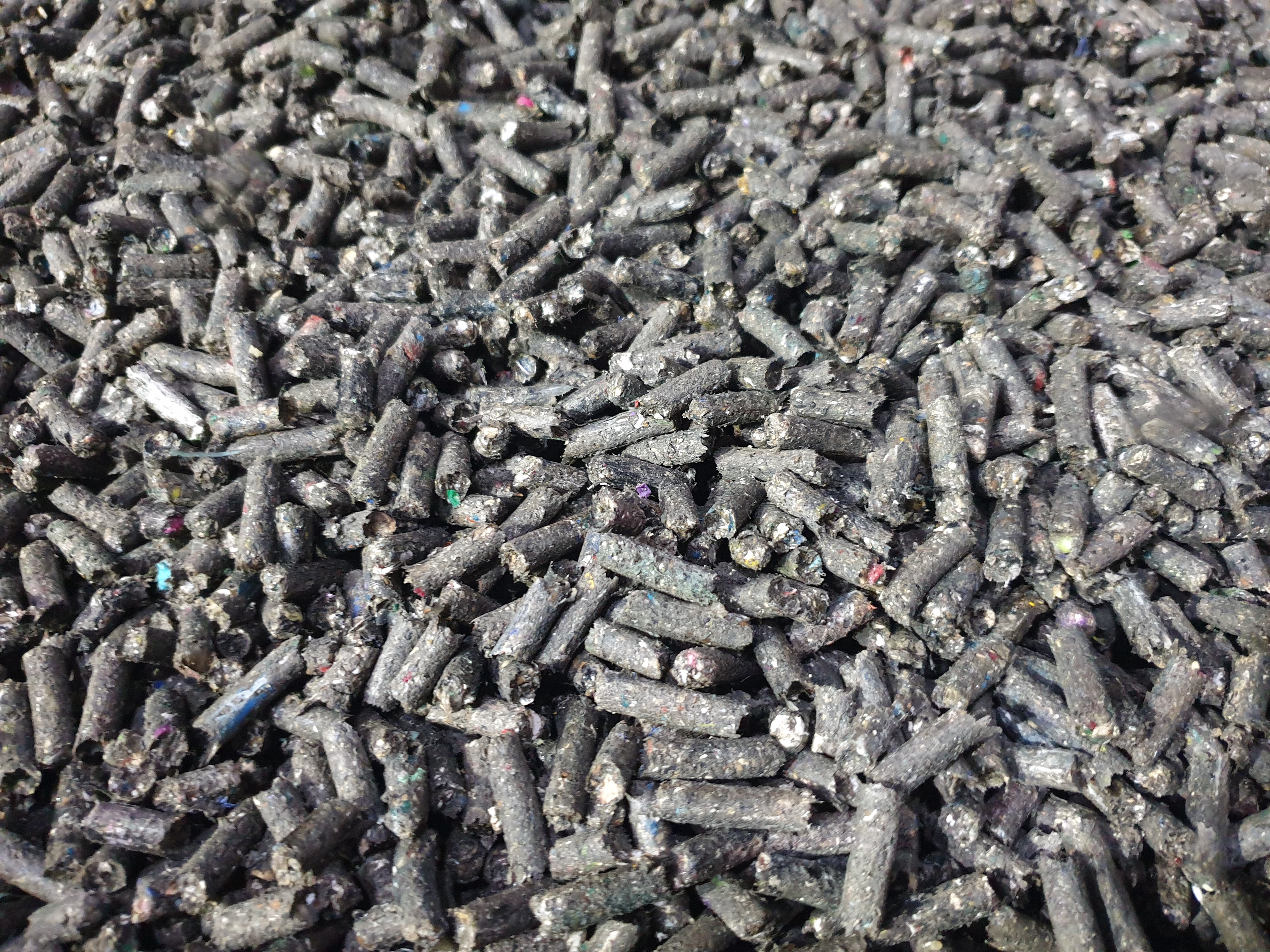 REDUCE YOUR OPERATIONAL COSTS WITH ALTERNATIVE FUELS
By sharing your questions or challenges we can explain more about the following topics;
Chemical properties & your requirements
Gross and net Calorific Values of alternative fuels
More information about moisture levels and ash content
Advice on chemical properties like sulfur and chlorine levels
Mechanical properties & your requirements
Learn more about the importance of the right particle size for your machines.
Discover how we provide the perfect solution from chemical properties to packaging.
Feel free to share any questions you have regarding the chemical and mechanical properties. Fill in the form and discover how you can switch to alternative fuels without major changes within your current production process.

Share your question with our experts