To further shape the growth and transformation of N+P, we are looking for a
Traffic and Despatch Supervisor
40 hr a week
Teesside, United Kingdom
Do you have leading, planning and organising skills to coordinate the day to day activities in the Logistics Department? Do you want to help your team deliver good results in order to meet the goals and objectives of a sustainable business? Then you are the perfect Traffic and Despatch Supervisor for us!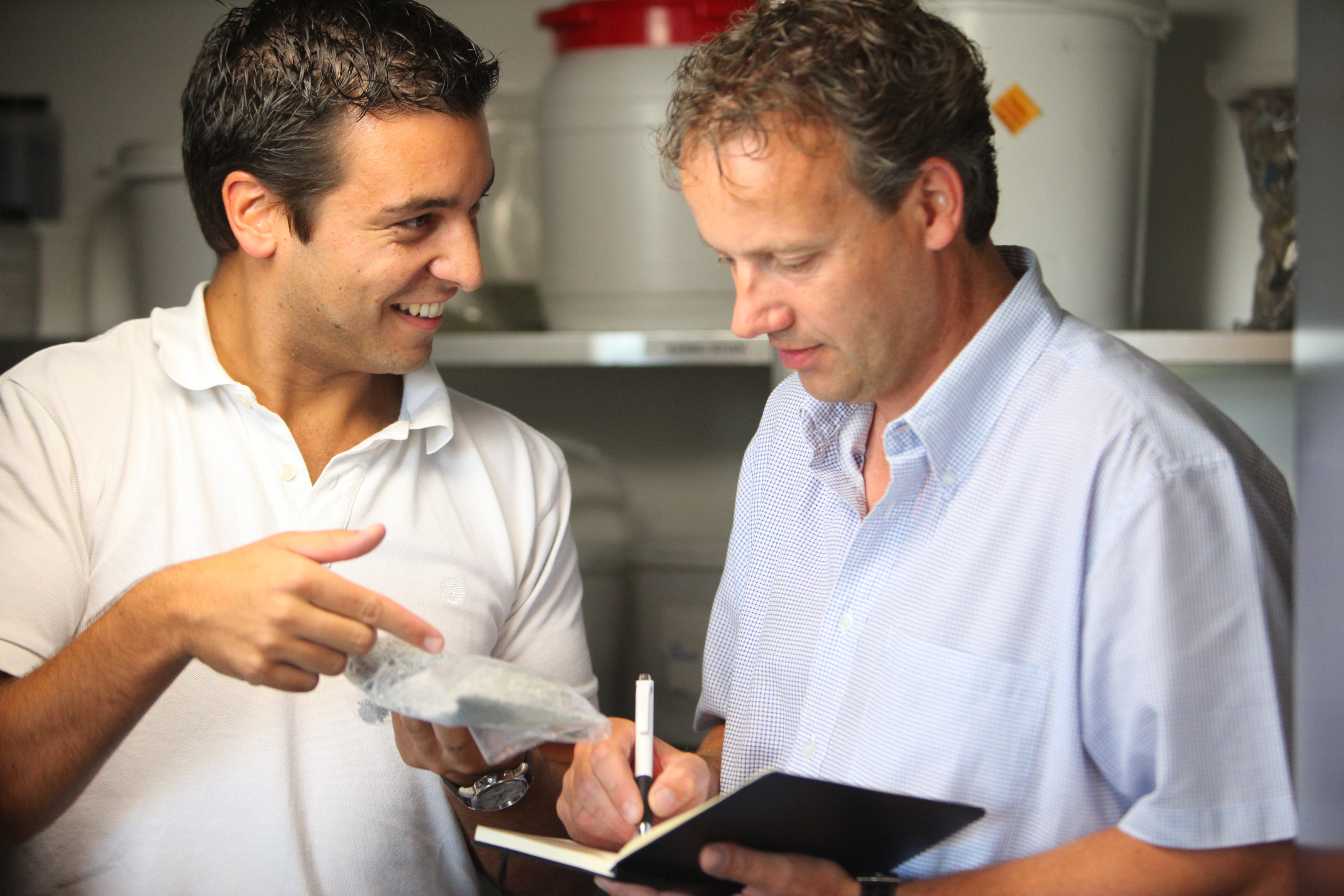 Your responsibilities
As a Traffic and Despatch Supervisor you will stand in the first line of management and you will be responsible for workplace transport, quality of the incoming and outgoing materials. You will coordinate the daily operations in your team in order to optimize the production process and the overall operational efficiency. Furthermore, your key responsibilities will be:
Ensuring efficient loading and despatch of vehicles within statutory regulations;

Supervising of the yard function to ensure all staff are working to maximum efficiency and adhering to company safety systems, including the weighbridge function;

Ensuring adequate staffing levels are maintained on site during every working shift;

Conducting regular and annual reviews with team members to support the delivery of individual development and team goals;

Managing site costs in line with site objectives, budget and forecasting as agreed with Production Manager or Plant Manager;

Responsible for implementing the TMP and loading and unloading procedures;

Responsible for maintenance of mobile plants and defect reporting;

Ensuring administration is completed with sign-off as required – e.g. production processes, KPI data and analysis;

Ensuring the full site logistics and mobile plant are managed in line with Health and Safety legislation including compliance and training against the Standard Operating Procedures (SOPs) and QEHS Management System objectives and targets;

Awareness and adherence to Control of Substances Hazardous to Health (COSHH) assessments, Lock Out Tag Out (LOTOTO), Health and Safety Policies, and Environmental Policies.
Your profile
You are experienced in supervising and operating within a production or recycling environment;
You have good knowledge of relevant Waste Management Legislation, H&S regulation and weightbridge operations;
You have the following qualifications: Control of hazardous energy, IOSH and PtW (control of contractors), CDM, CMS or COTC qualifications, UK Driving Licence, Full UK recognised mobile plant licences.
What's in it for you
Despite our fast growth we remain a welcoming company with well-motivated and enthusiastic employees. The successful applicant will be employed as a full time, permanent employee. The financial package will be competitive. We support personal growth and development. We offer (on the job) training and a meaningful career within the company.
"The unlimited entrepreneurship in this organization ensures that you can achieve more than you thought possible."
Do you take the step

into our world?
About
our company
N+P Group is a family business that operates on an international scale. With a head office in Nieuw Bergen and various (production) locations in both the Netherlands and England, we contribute to a healthier environment together with our employees. Together we ensure that non-recyclable waste is converted into alternative fuels and raw materials. In this way, fossil fuels can be replaced in various industries and CO2 emissions can be reduced. The waste is also given a new function and does not disappear from the cycle.
Apply for this job